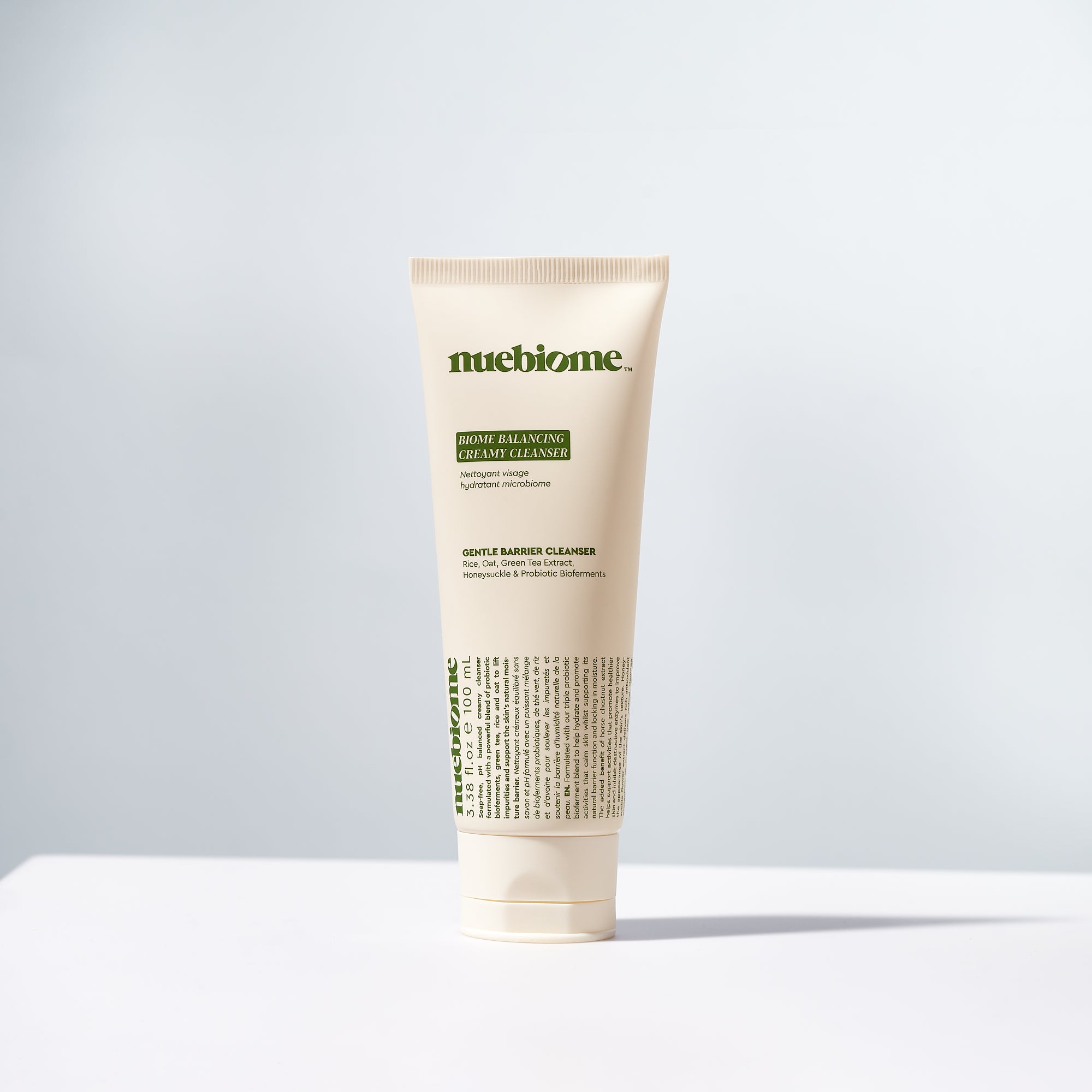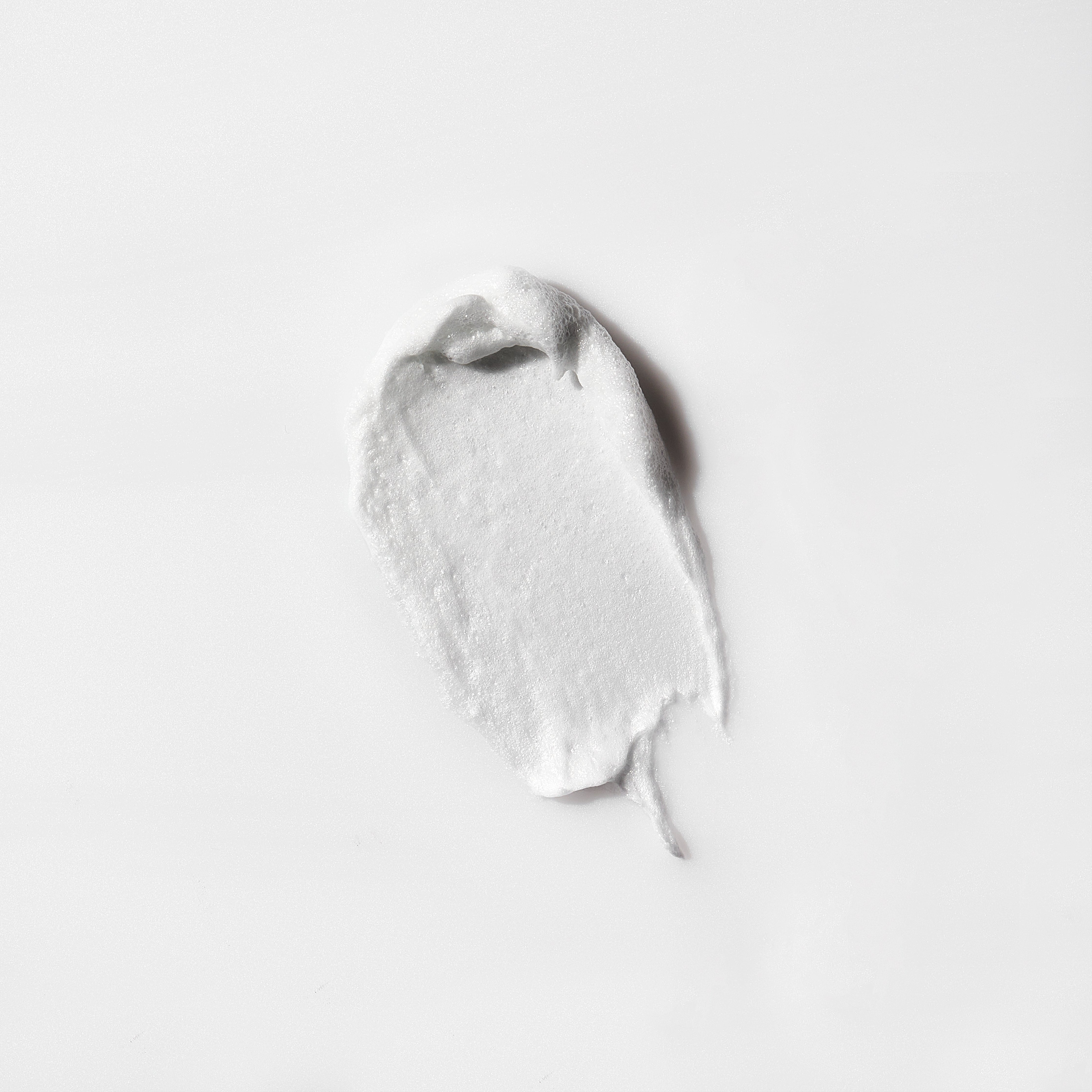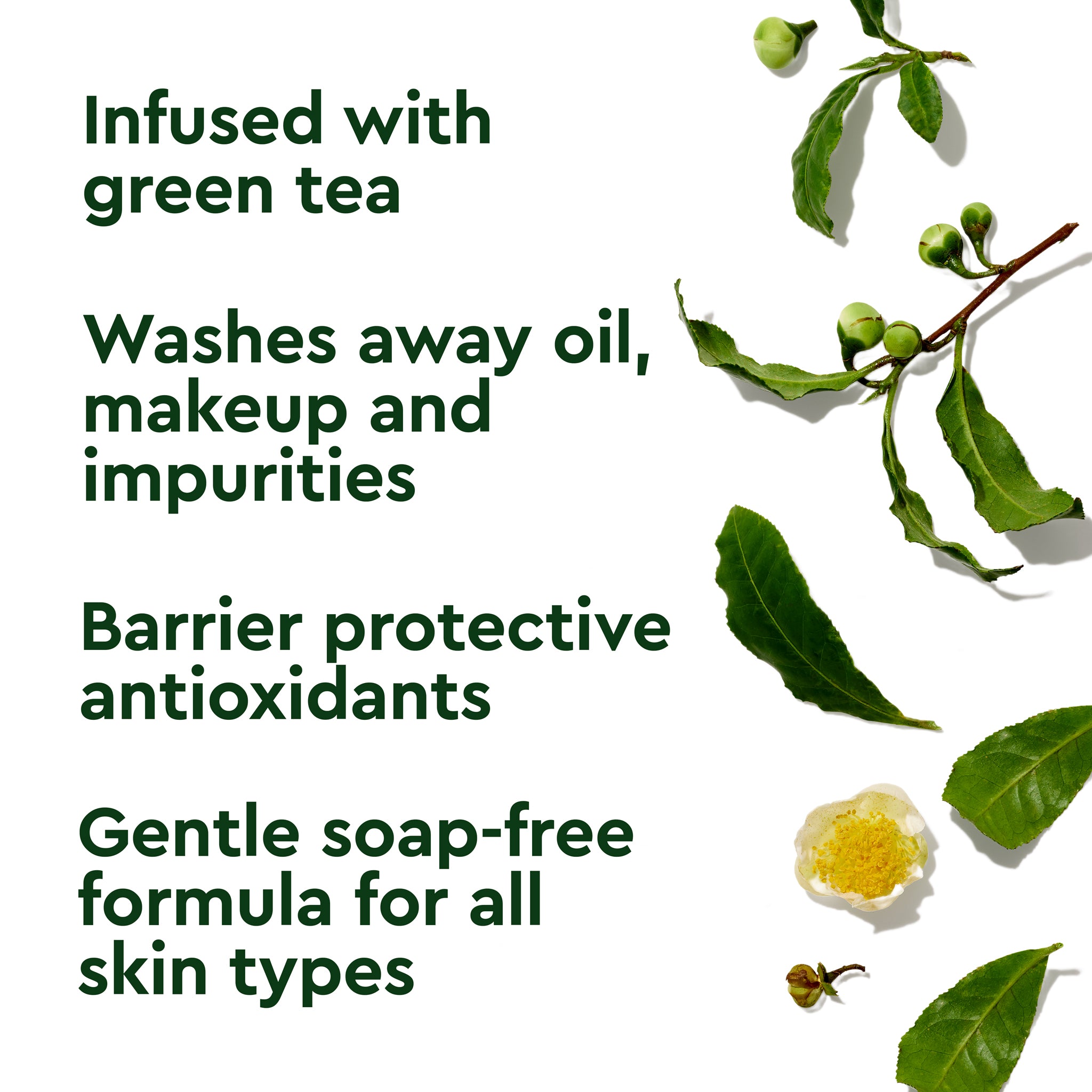 Biome Balancing Creamy Cleanser




Description

Soap-free, pH balanced creamy cleanser formulated with a powerful blend of probiotic bioferments, green tea, rice and oat, to lift impurities and support the skin's natural moisture barrier.
Why It Works

Gentle, soap-free cleanser: removes impurities, makup and pollutants without stripping skin of essential moisture.

Strengthens skin barrier: pre-, pro- & postbiotics with horse chestnut extract strenghten and inhibits destructive enzymes to improve skin texture.

Anti-inflammatory: green tea & honeysuckle extract delivers rich antioxidant protection to help reinforce the skin barrier.

Hydrated skin: prebiotic sugars support beneficial bacteria and imparts hydration.
Probiotic Bioferments

Prebiotics: Inulin, Alpha-Glucan Oligosaccharide

Probiotics: Lactococcus Ferment Lysate, Lactobacillus Ferment Lysate Filtrate

Postbiotics: Saccharomyces Lysate, Valine (L), Glycine, Glutamic Acid (L), Threonine