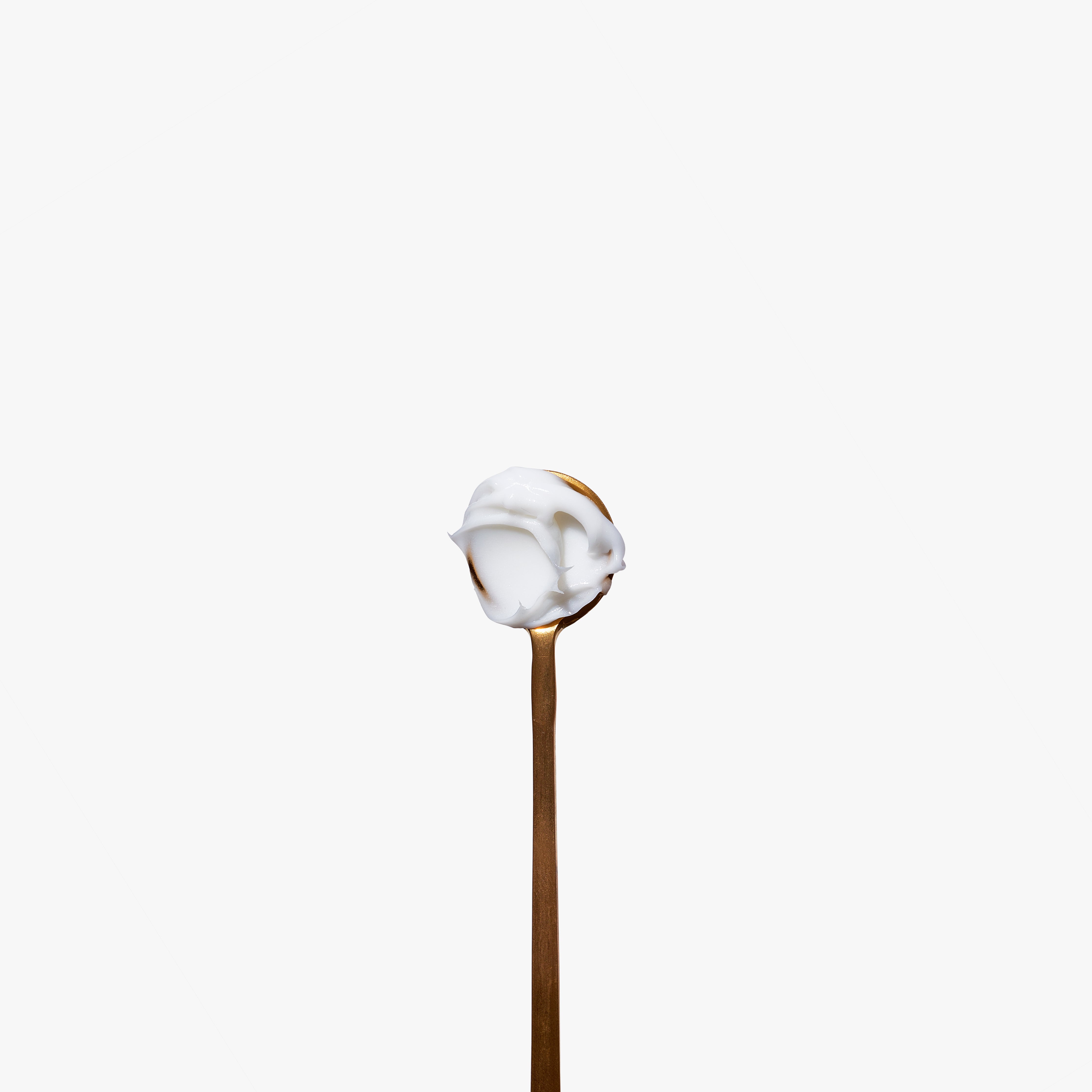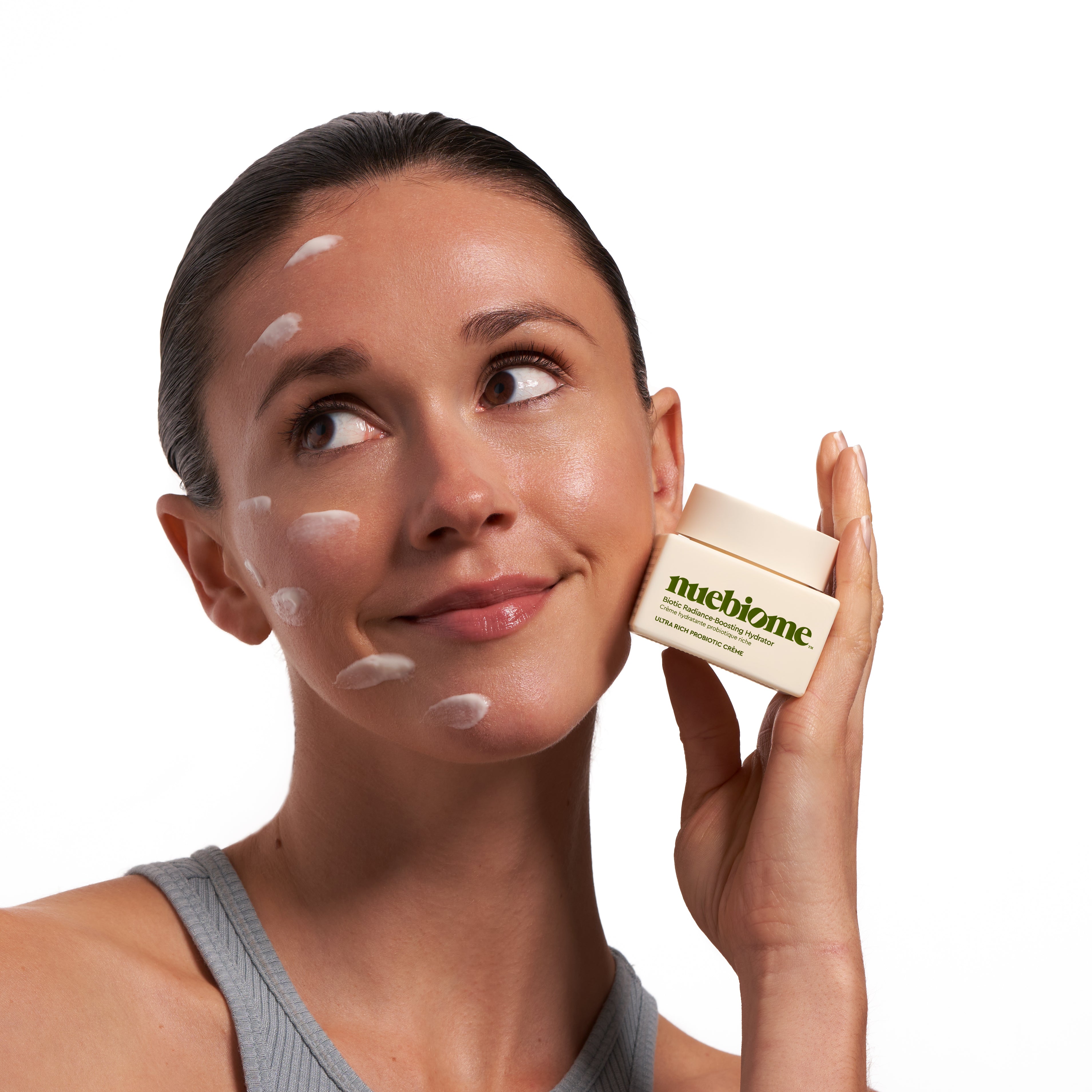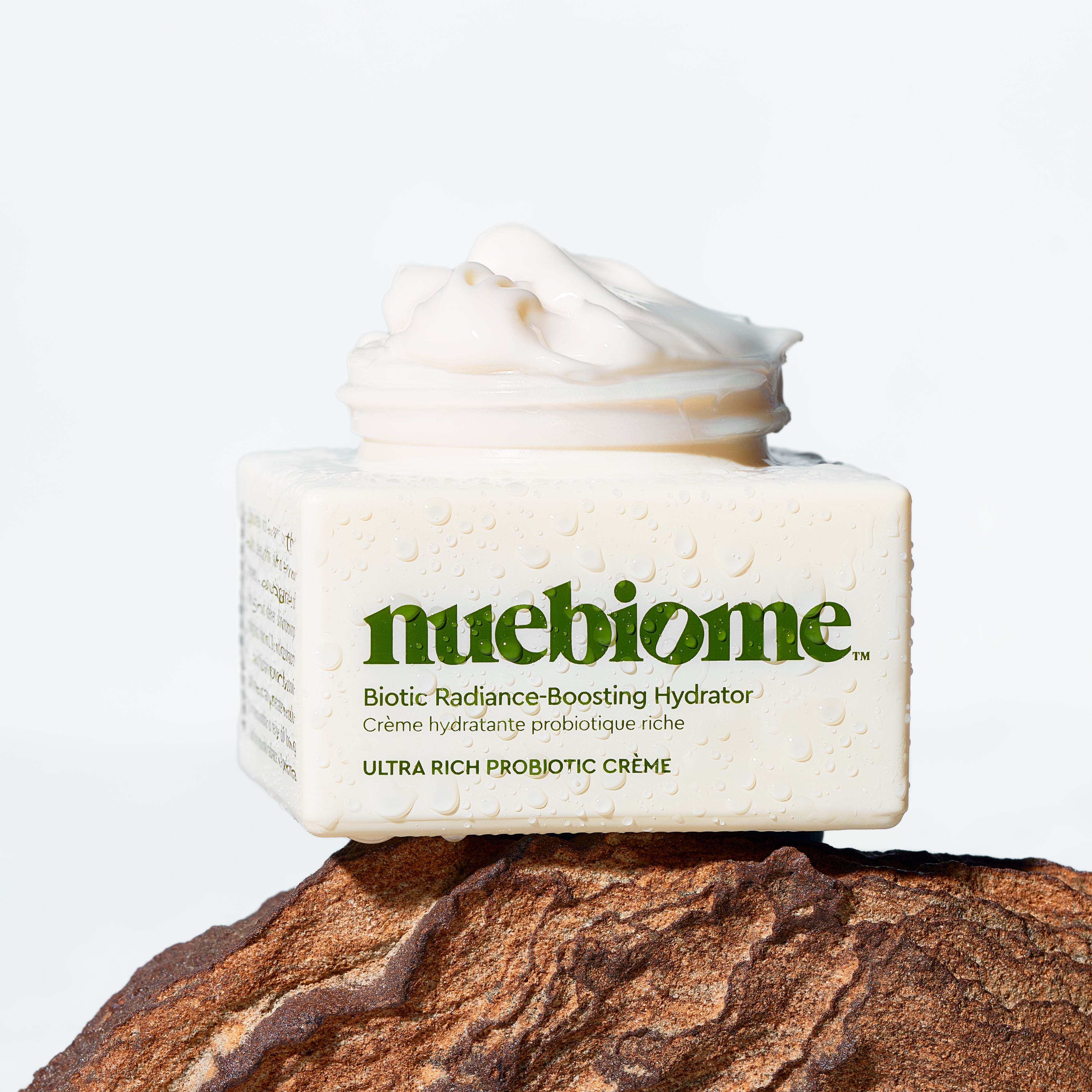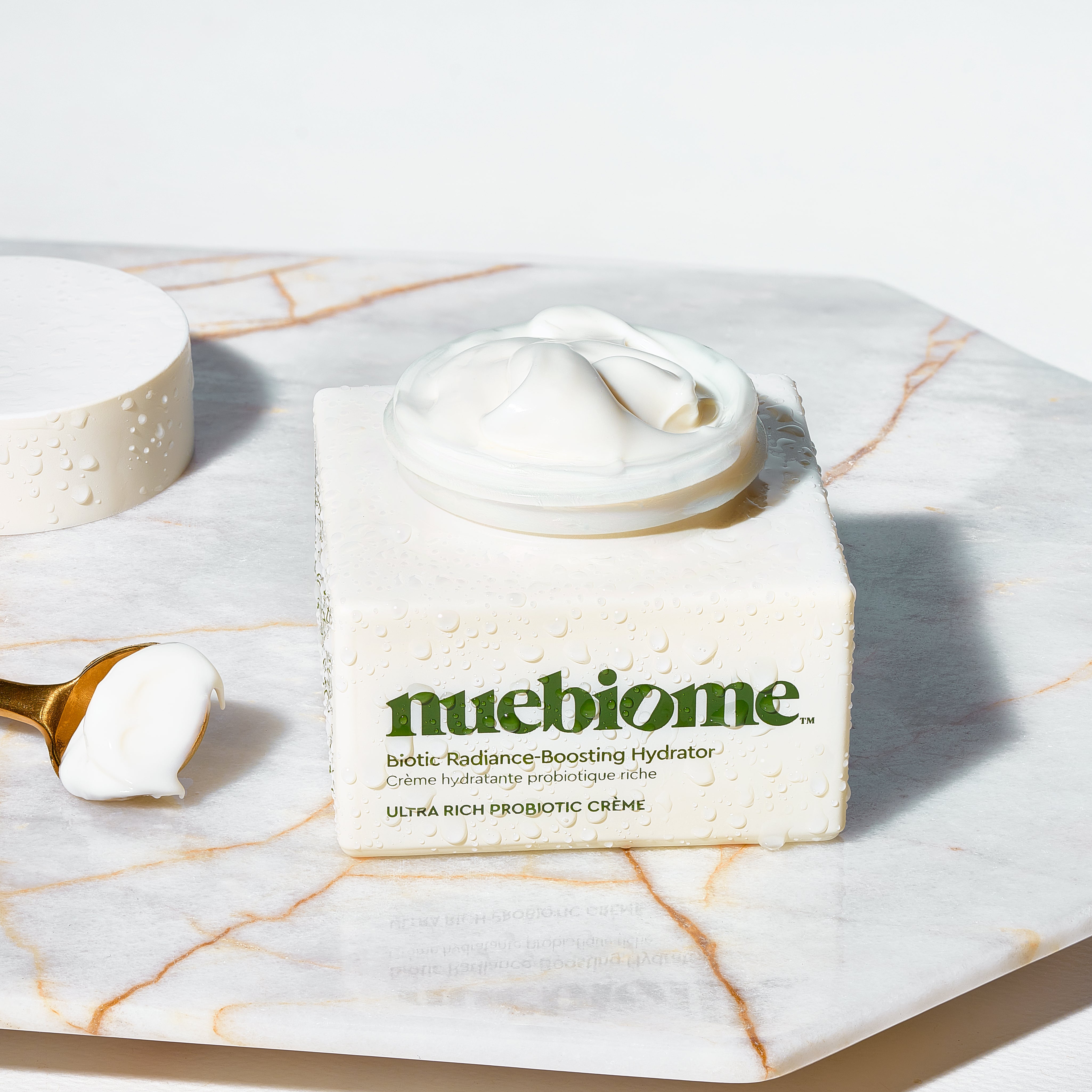 Biotic Radiance-Boosting Hydrator






Description

Silky soft, oil-free moisturizer that melts deep within skin to improve dullness, enhance firmness and deliver skin-improving probiotic bioferments. Powerful vitamin C and mushroom amino acid target dark spots for even, smoother, radiant-looking skin.
Why It Works

Improves feeling of firmness: skin feels taut and revitalized with significant improvement in bounce and contour.

Revive skin from deep within: vitamin C & E with mushroom amino acid thiotaine provides rich antioxidant protection and penetrates deep into mitochondria to revive dull skin. 

Control oil and redness: sasaccharomyces cerevisiae ferment helps reduce the appearance of redness, oil production and boosts skin oxygen uptake and turnover.
Probiotic Bioferments

Prebiotics: Inulin, Alpha-Glucan Oligosaccharide

Probiotic: Lactobacillus Ferment Lysate, Lactobacillus Ferment Lysate Filtrate

Postbiotics: Saccharomyces Lysate, Valine (L), Glycine, Glutamic Acid (L), Threonine