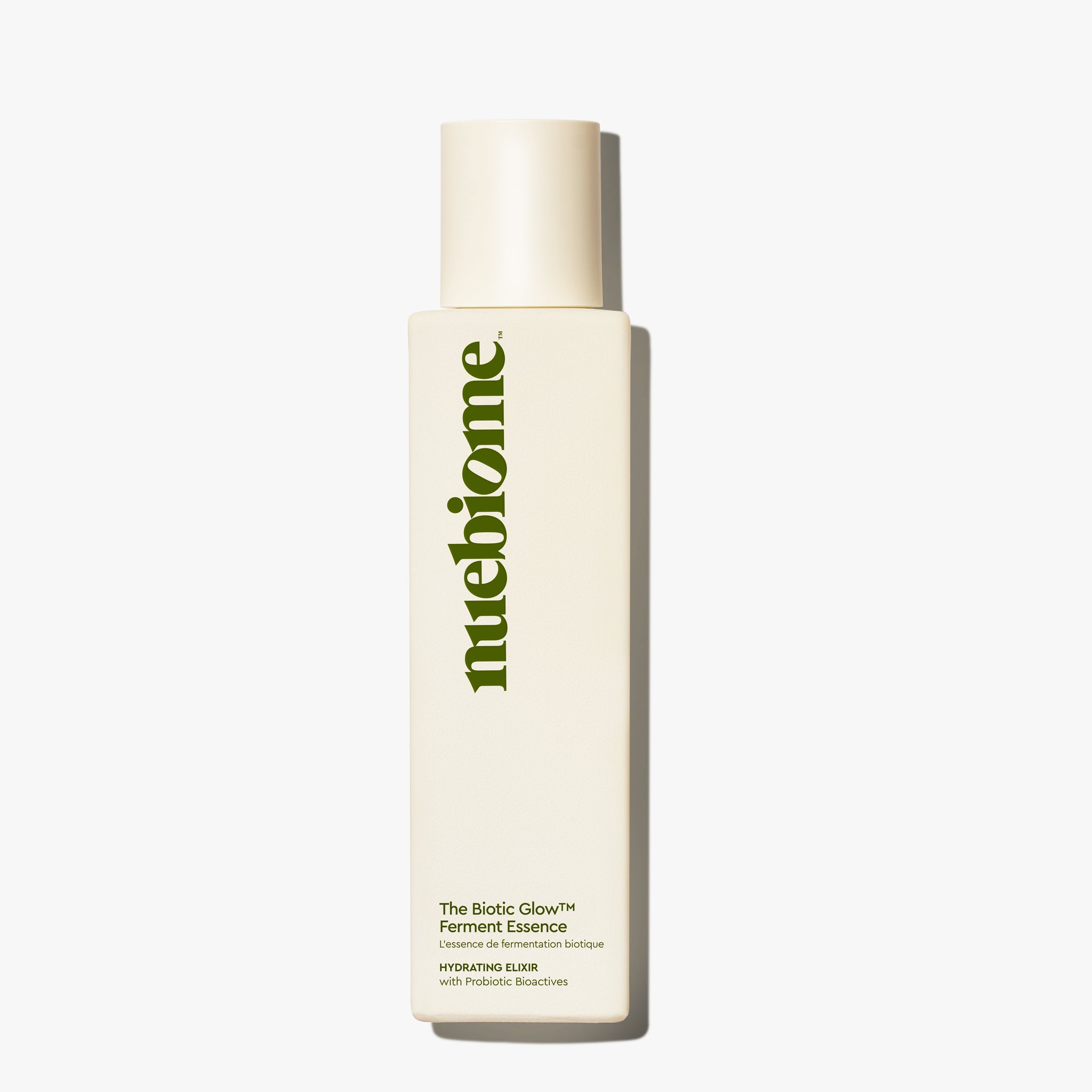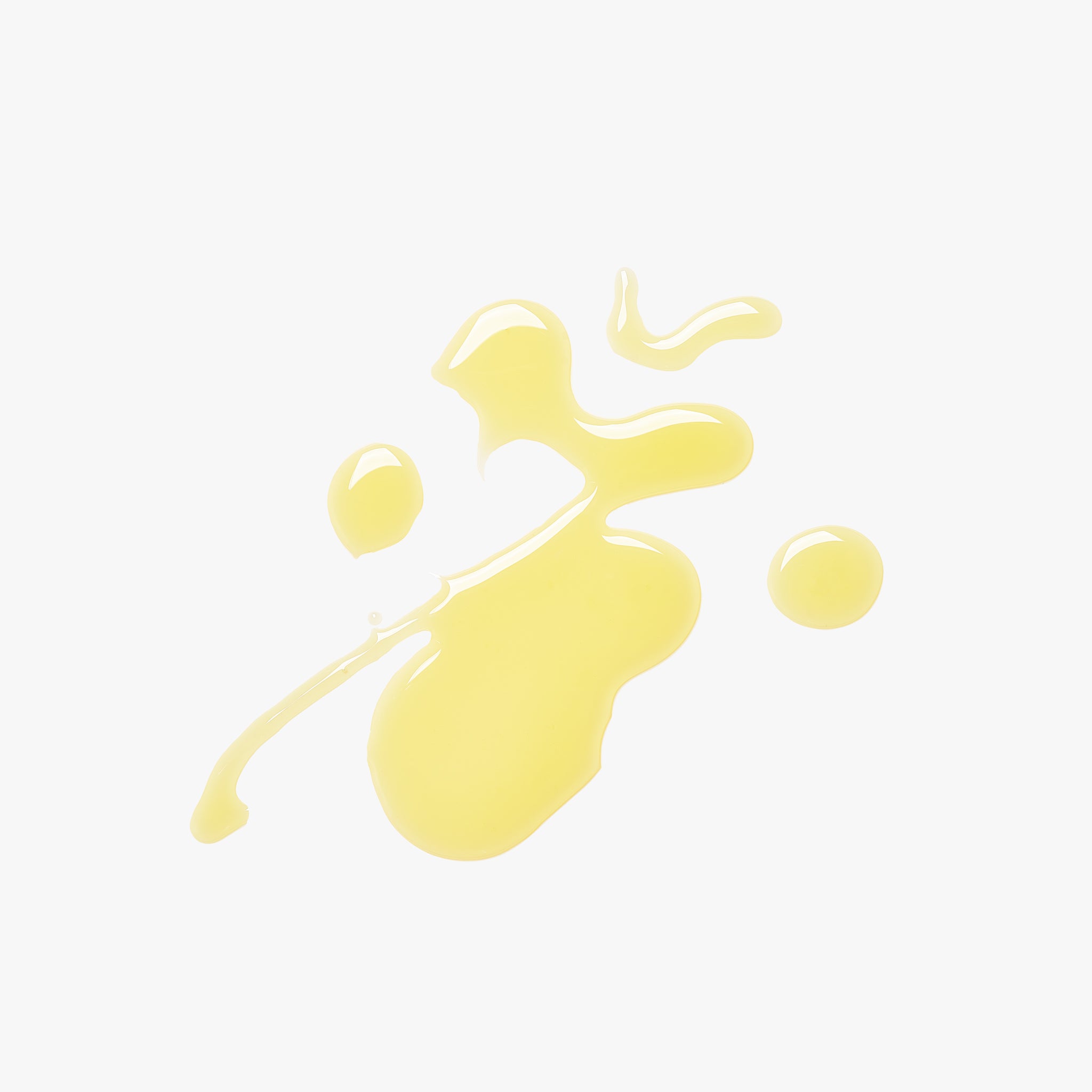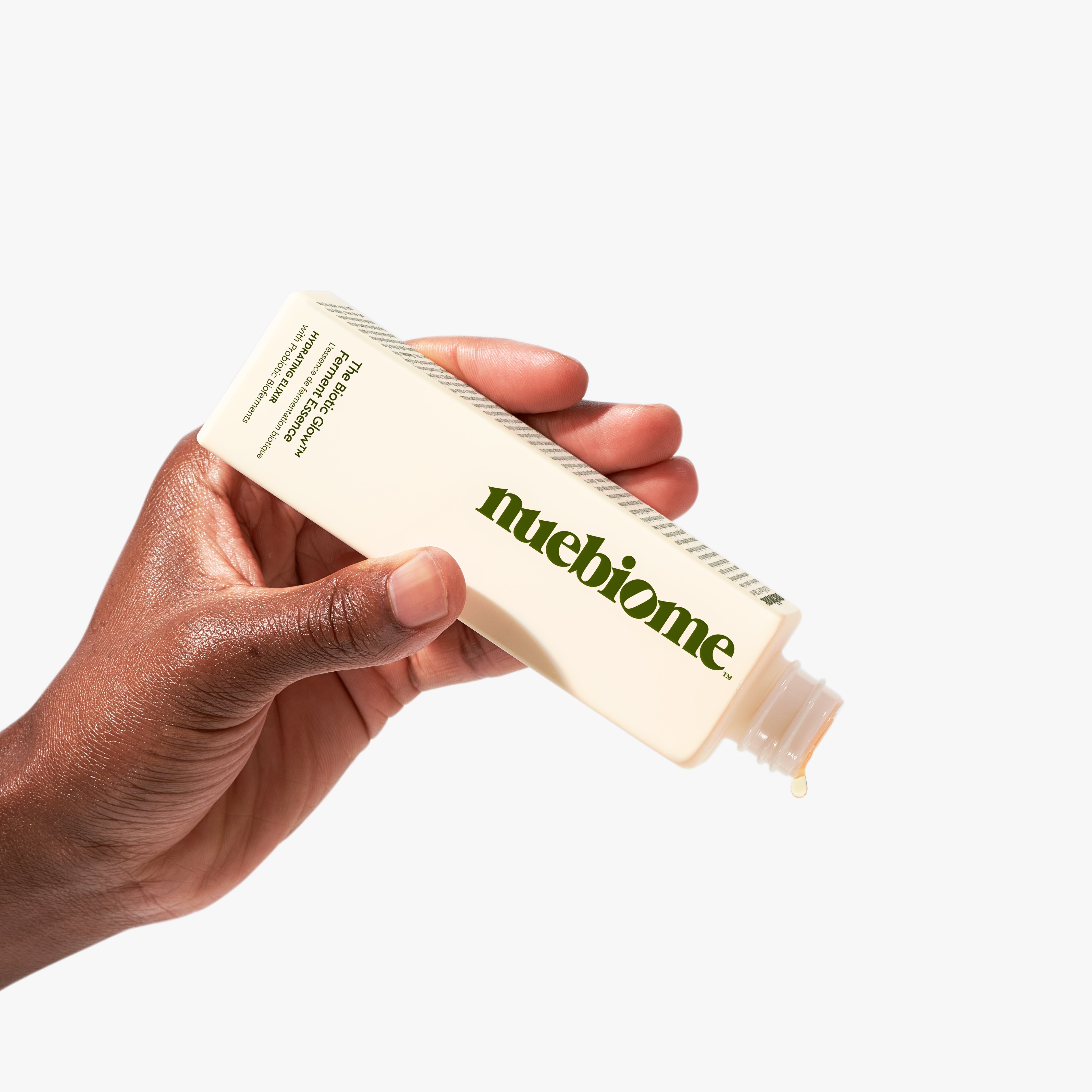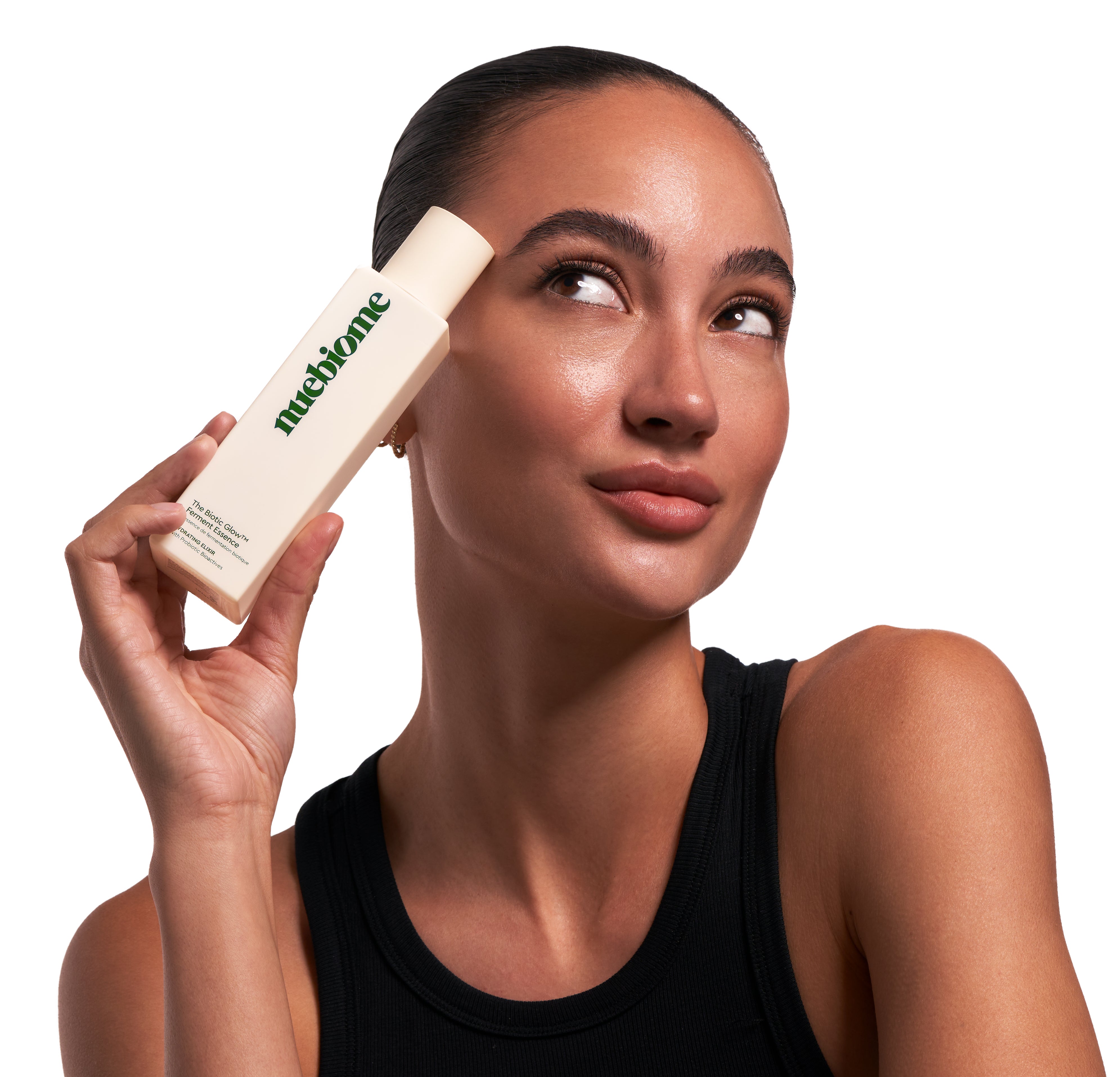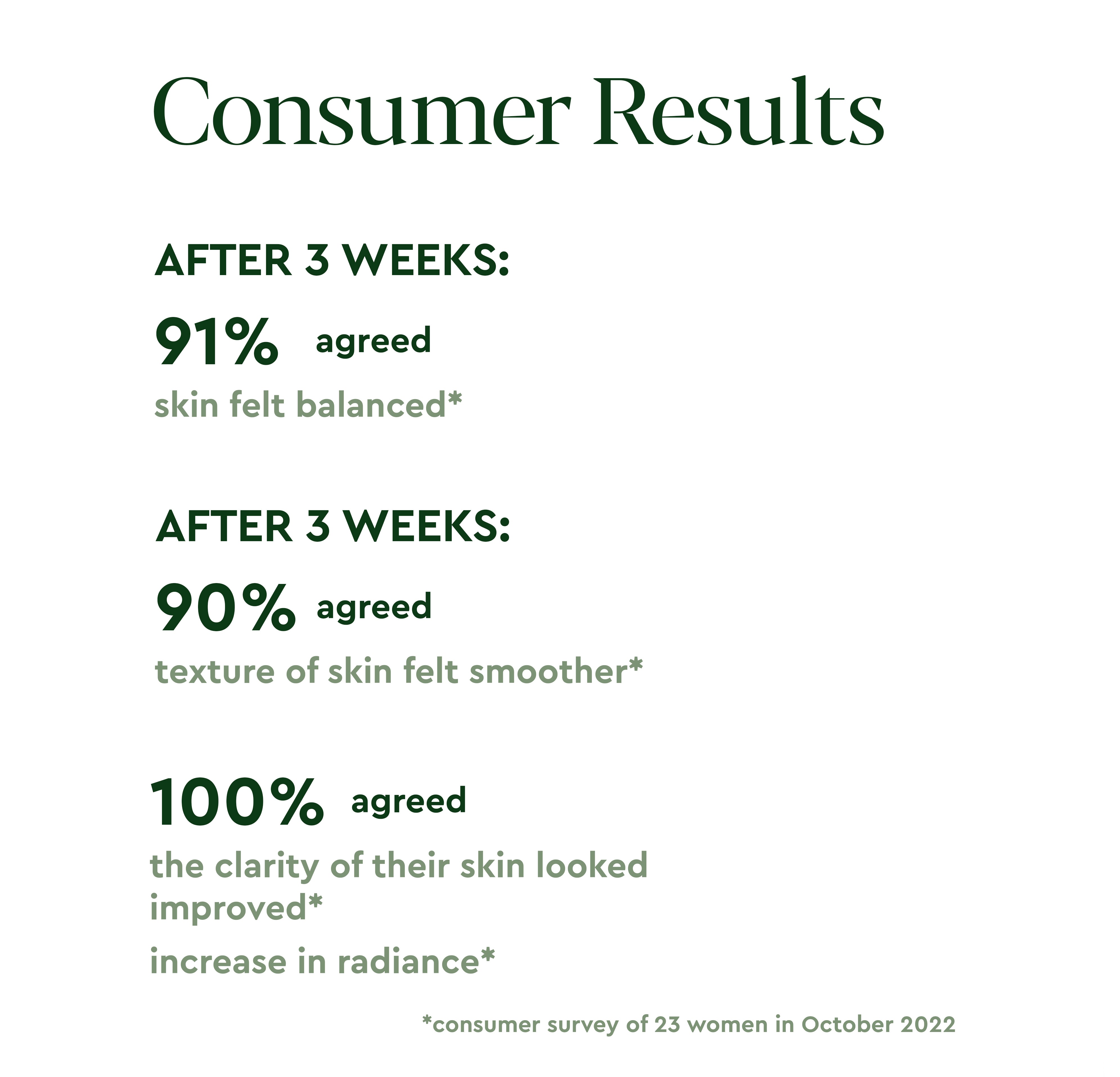 The Biotic Glow™ Ferment Essence




Description

Alcohol-free probiotic bioferment balancing essence combining grape seed, African whitewood, kelp and glycolic acid to help tighten pores, improve radiance and enhance your skincare routine.
Why It Works

Brings out your natural glow: glycolic acid and saccharomyces cerevisiae ferment increases cell turnover and cellular oxygen uptake to eliminate dull skin. 

Eliminate skin dullness and reduce oil production: antioxidant superfood tasmanian pepperberry, African whitewood and panax ginseng leaves skin feeling revived and oil-free.

Crystal clear skin: purify and condition your skin's microbiome with our triple probiotic bioferment blend to soften fine lines and deliver lasting hydration.
Probiotic Bioferments

Prebiotics: Inulin, Alpha-Glucan Oligosaccharide

Probiotic: Lactobacillus Ferment Lysate

Postbiotics: Saccharomyces Lysate, Valine (L), Glycine, Glutamic Acid (L), Threonine