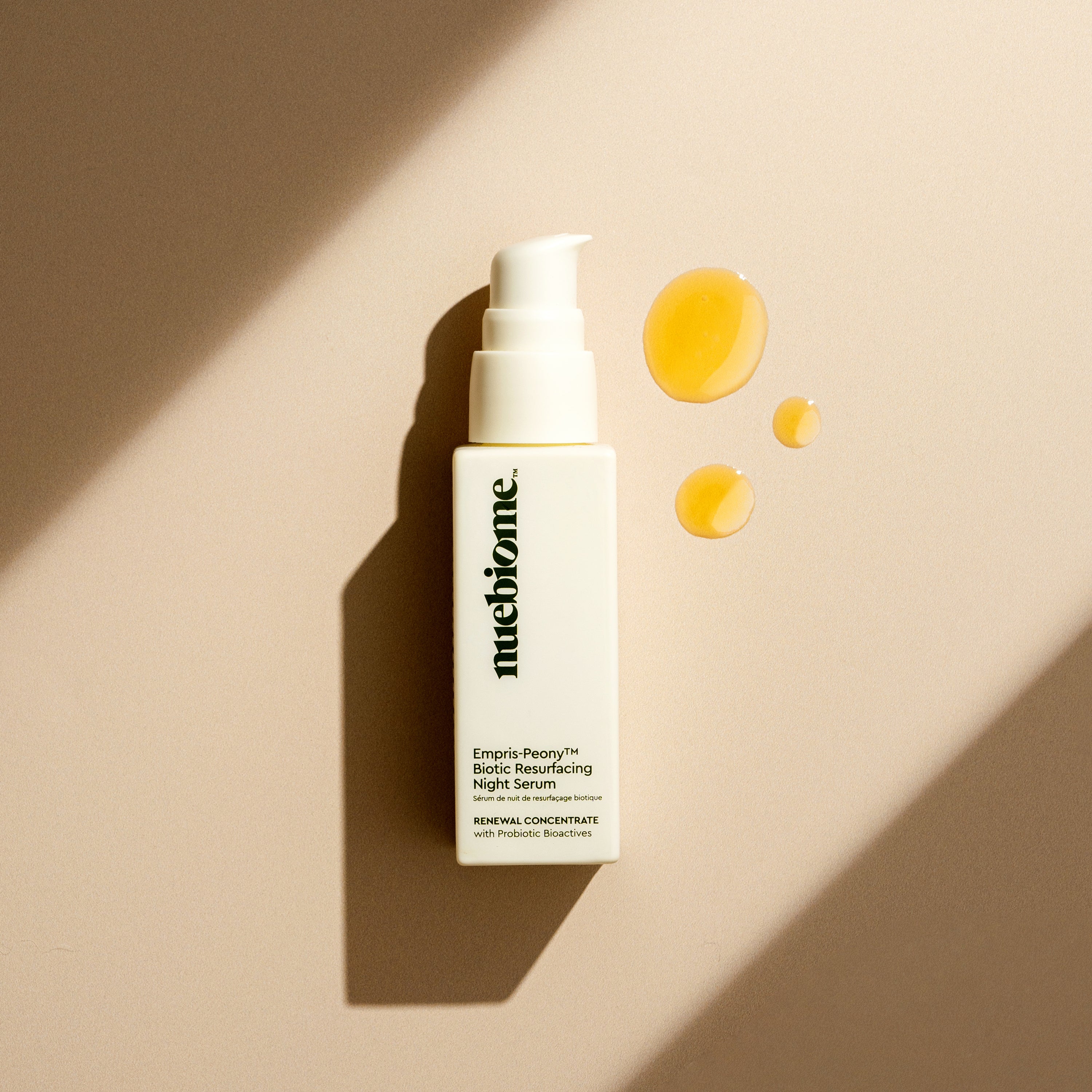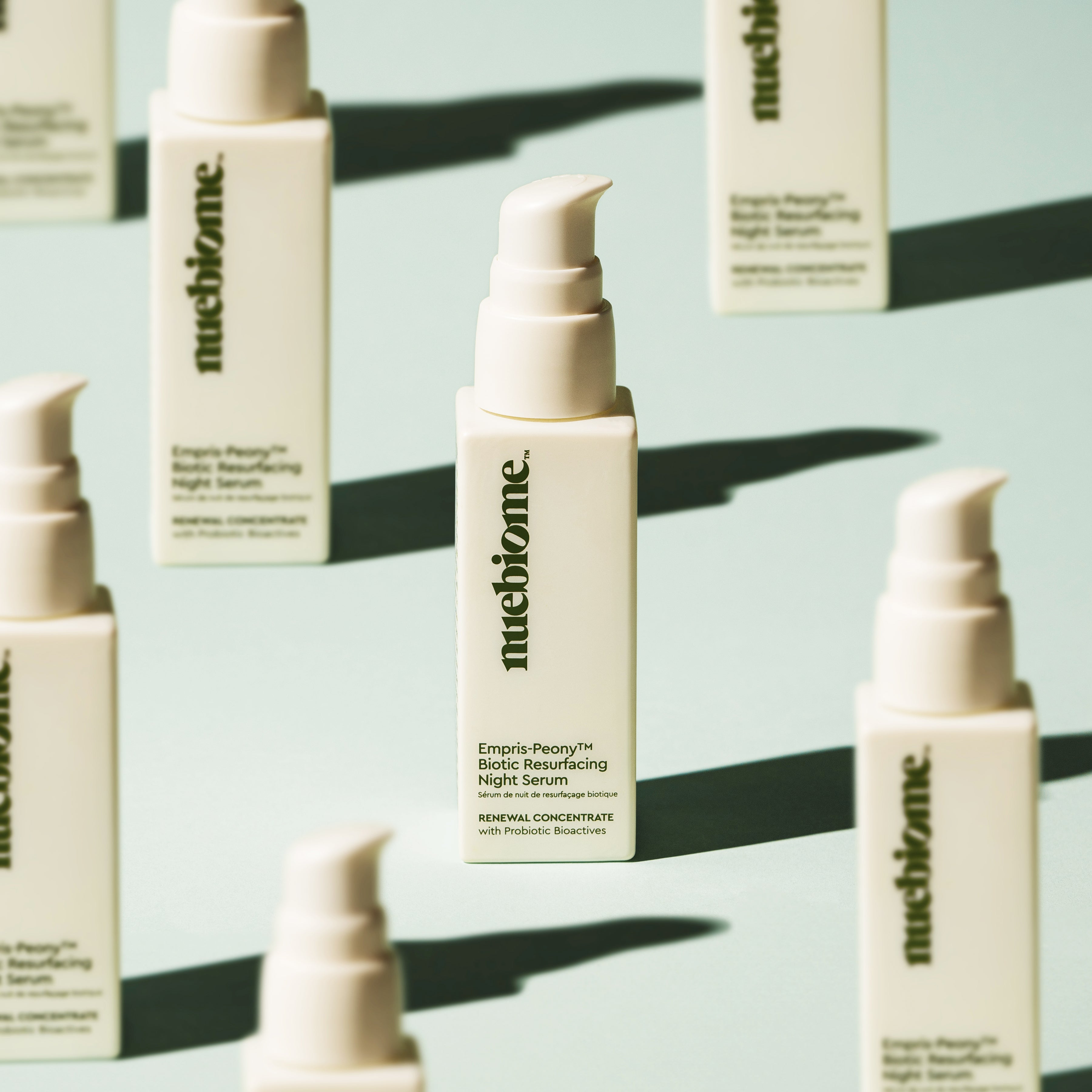 Empris-Peony™ Biotic Resurfacing Night Serum






Description

Powerful blend of probiotic bioferments and gentle flower acids resurface and gently lifts away dead skin cells to reveal smooth and firmer skin in the morning. This synergistic bioferment blend with peptides rapidly activates cellular transformation, ensuring skin's clarity and smoothness is restored.
Why It Works

Skin rejuvenation: Peony root and kangaroo apple deliver antioxidant and potent bioferments revitalize skin for a lustrous and more youthful appearance.

Overnight cellular renewal: Cell-renewing prebiotics, probiotics, postbiotics and emollients help soothe irritation and maintain the skins natural moisture barrier for clear and soft skin.

Anti-aging: Peony root extracts helps reduce the appearance of wrinkles, inhibits blue light photodamage and energizes skin surface layers.

First of its kind: Formulated using dormant, living cells of Lactobacillus crispatus, a beneficial microorganism naturally occurring on young skin.
Probiotic Bioferments

Prebiotics: Inulin, Alpha-Glucan Oligosaccharide

Probiotics: Lactobacillus crispatus, Lactobacillus Ferment Lysate Filtrate

Postbiotics: Black Tea Ferment


Featured In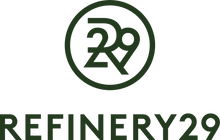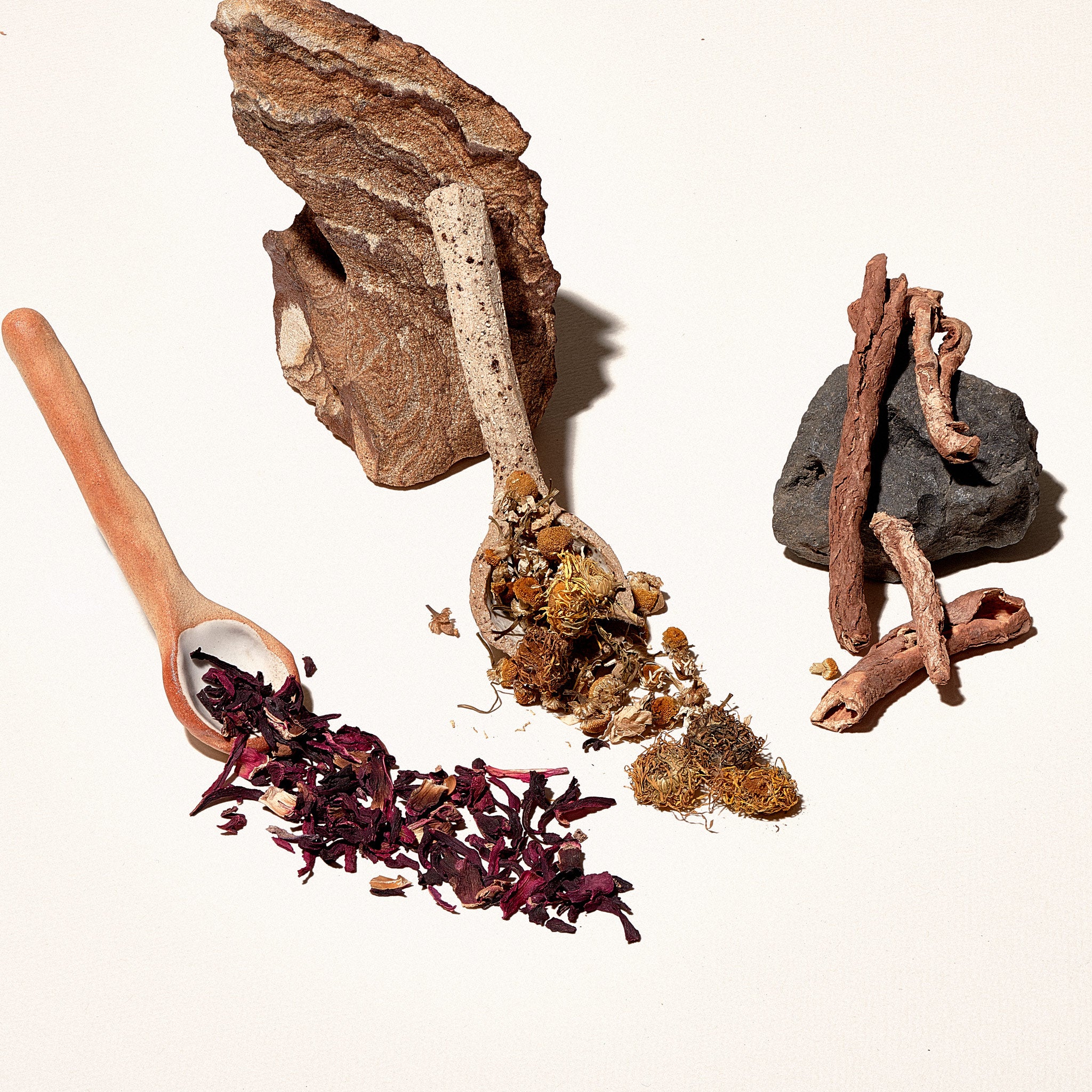 KEY INGREDIENTS
Glycolic & Flower Acids: AHAs, which refines skin texture, revives dull looking skin and penetrates deep to speed up skin surface turnover.
Kangaroo Apple*: Wild harvested Australian superfood loaded with amino acids and anti-inflammatory molecules that neutralize free radicals that contribute to skin aging.
Peony Root: Detoxifies and rejuvenates the skin. Increased synthesis of collagen and decreases the breakdown of cells.
Matrixyl® Synthe'6®: A powerful anti-aging peptide that dramatically reduces the appearance of fine lines and wrinkles, enhancing skin's firmness and elasticity.
*Wild-harvested Australian bushfood fairly traded with indigenous communities
Discover Our
Triple Probiotic Blend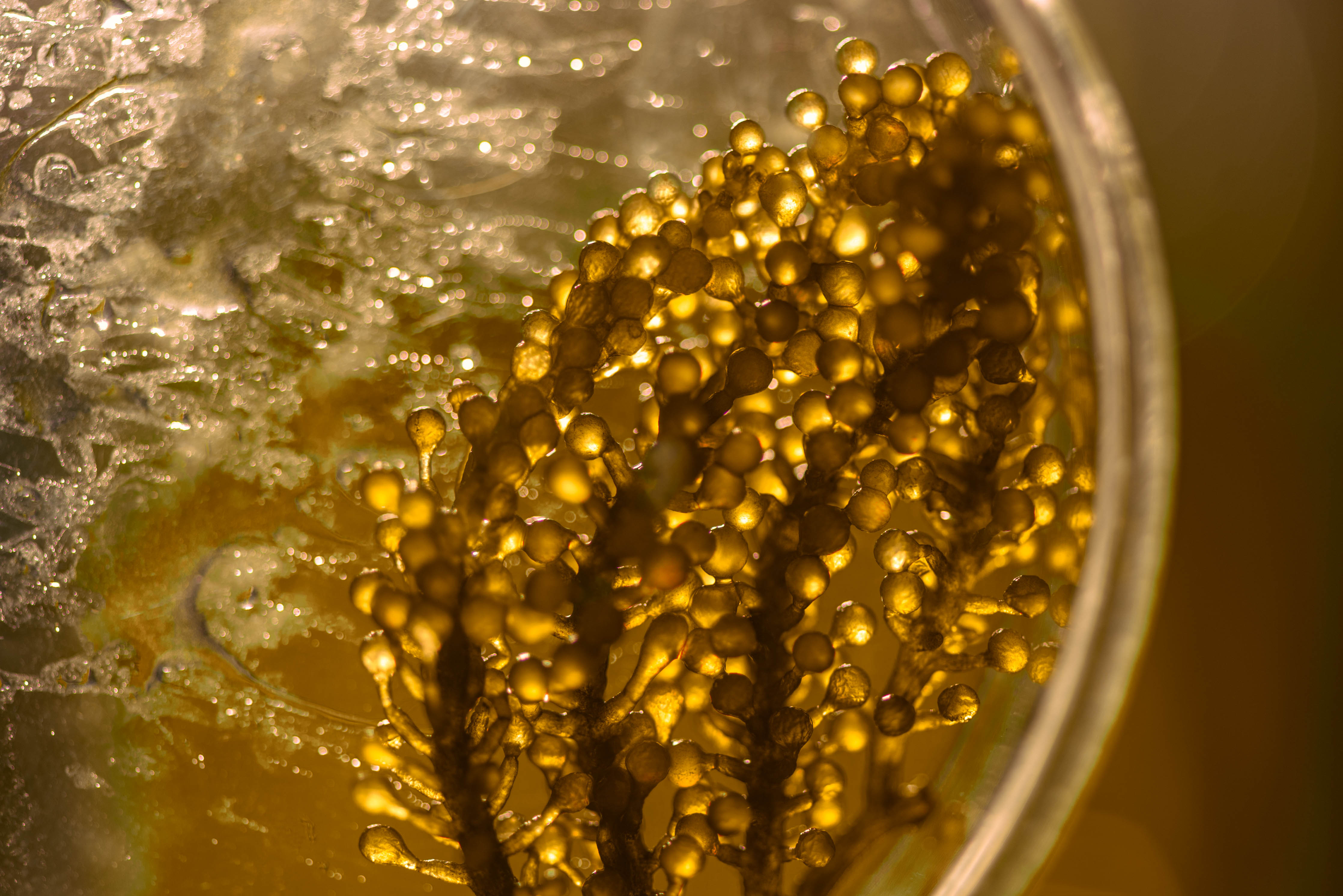 Research-Focused Ingredients
We source premium plant ingredients with natural anti-aging effects to rejuvenate your skin.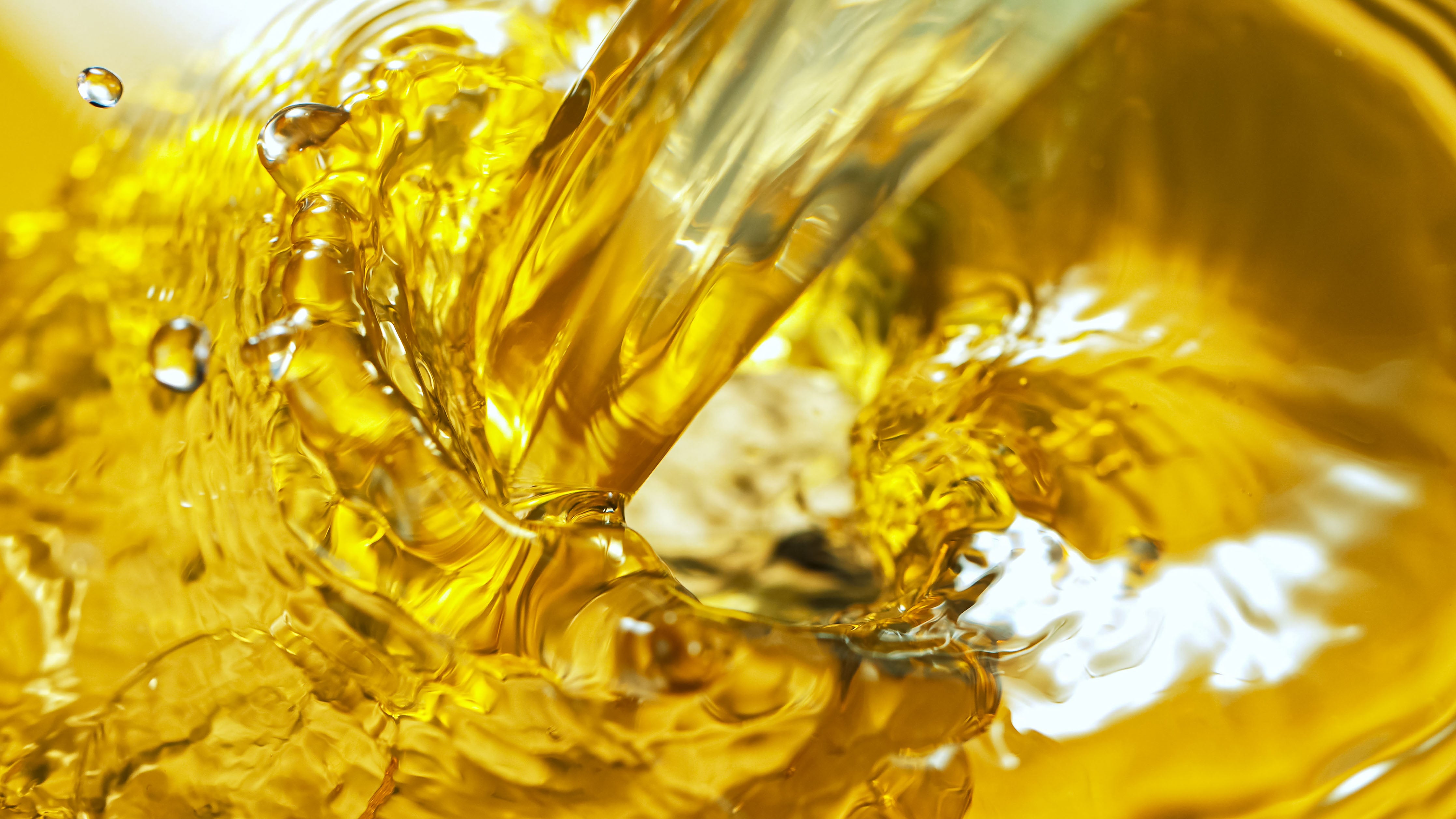 Biome-Targeted Fermentation
Unique fermentation and filtration process isolating potent bacterial elements to enhance skin conditioning.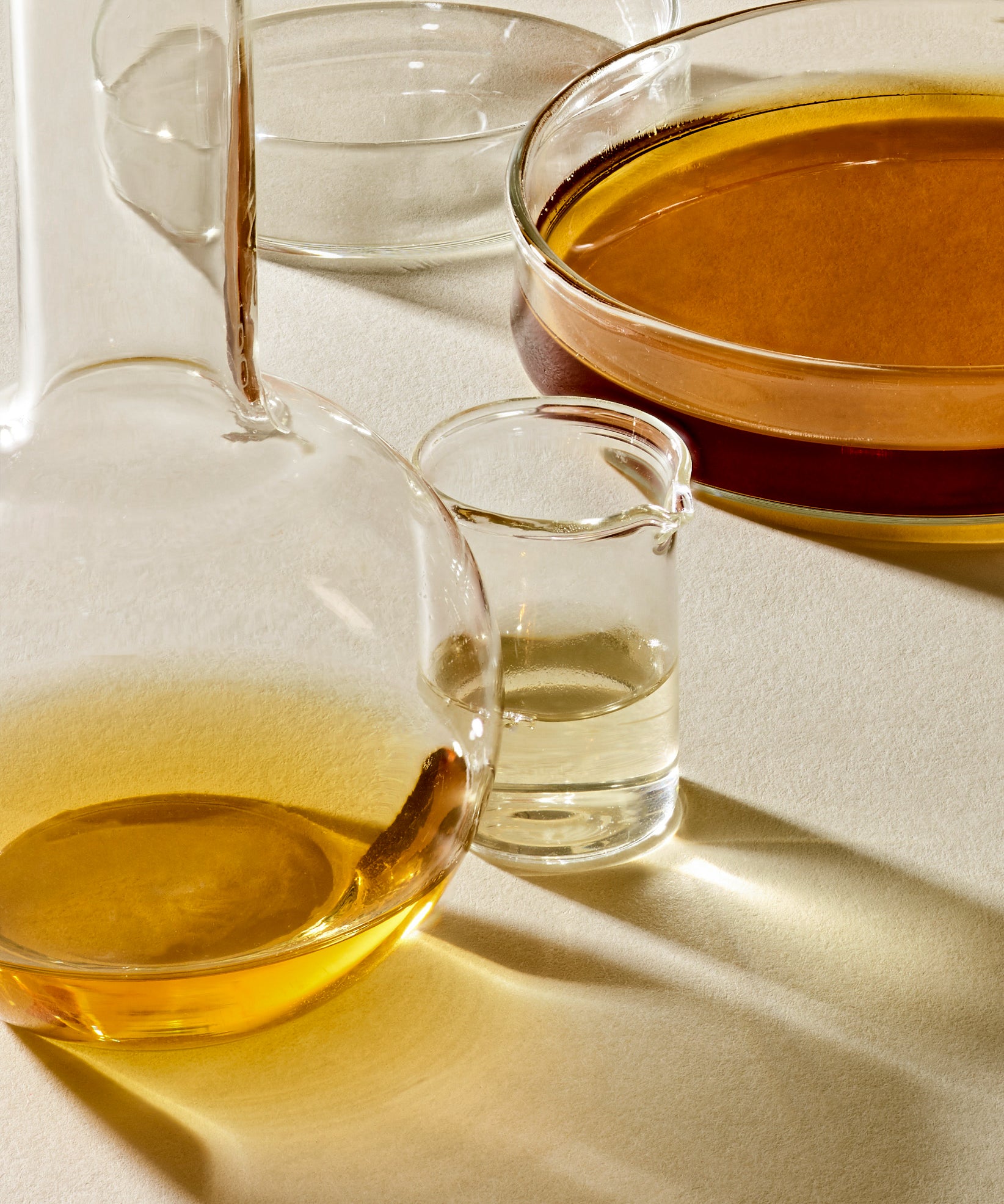 Deep Cellular Hydration
Our nighttime serum's bioferment blend nourishes skin, locking in moisture for rejuvenation.