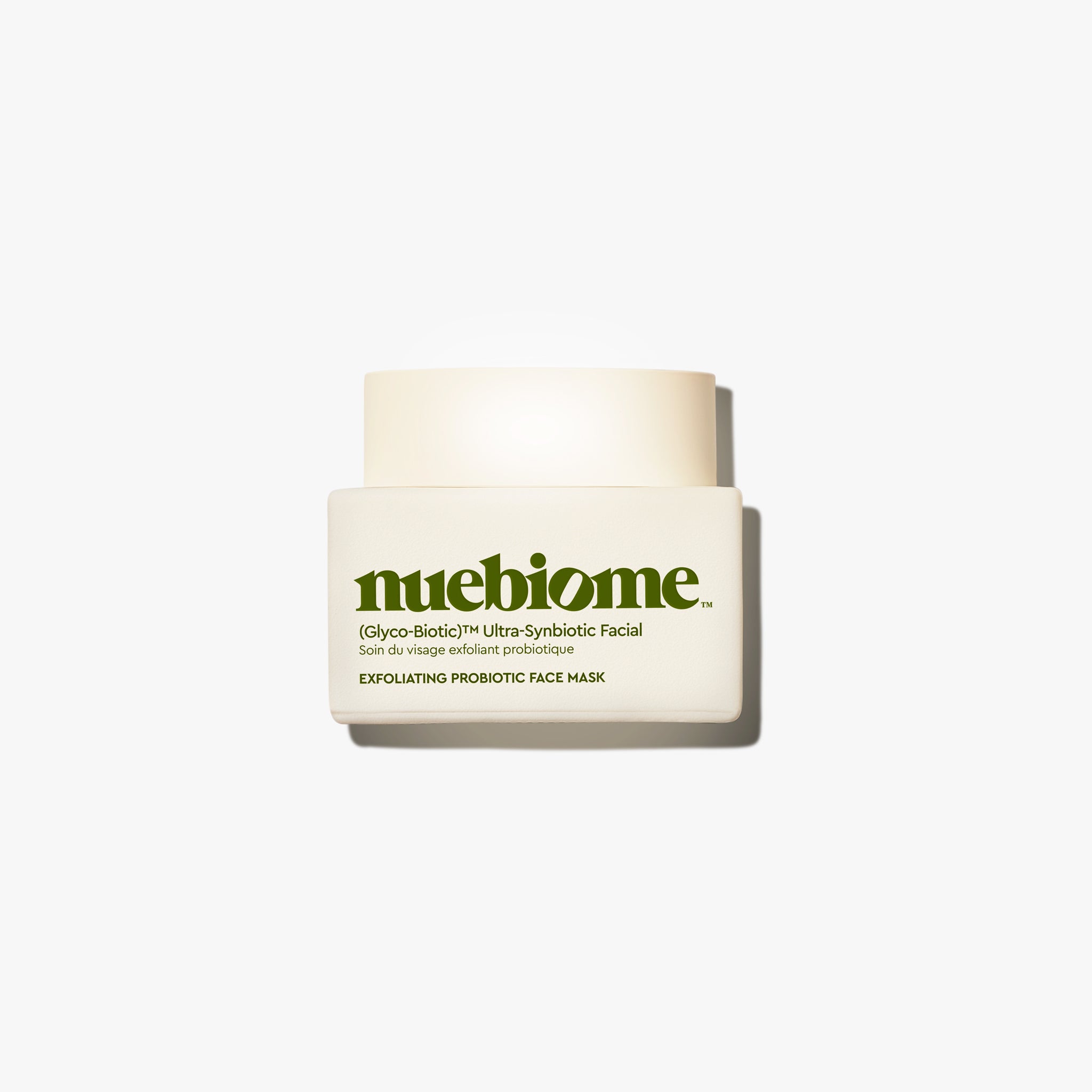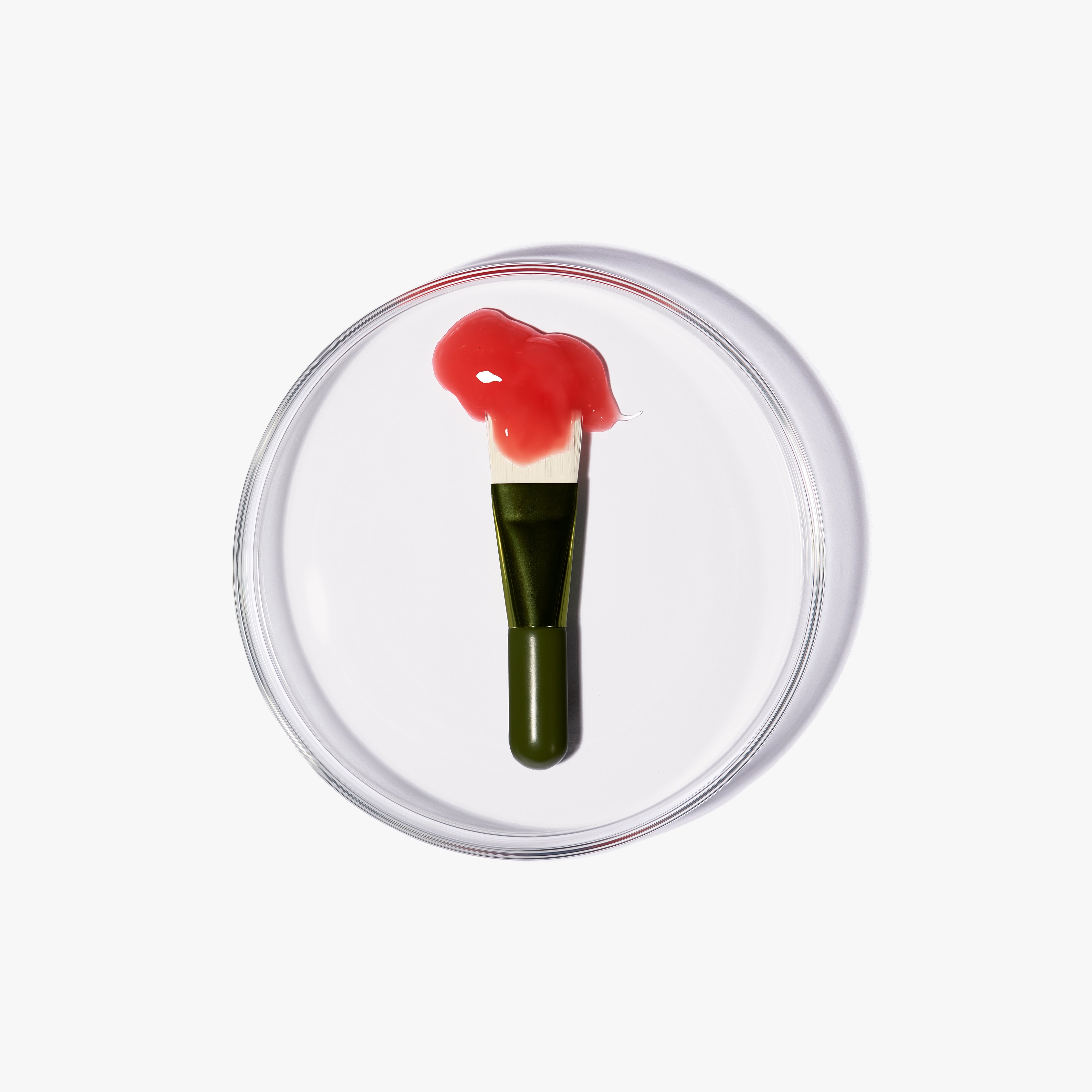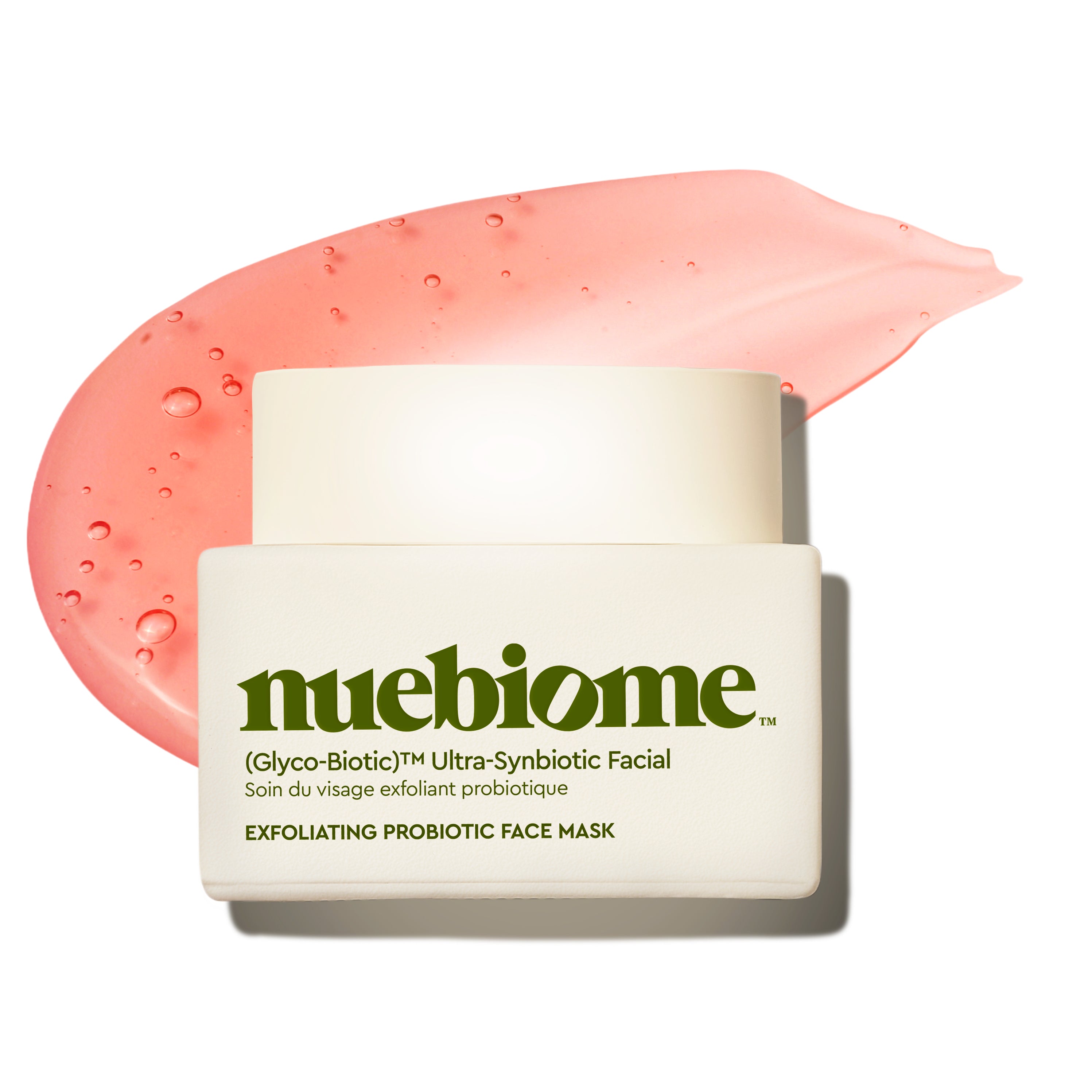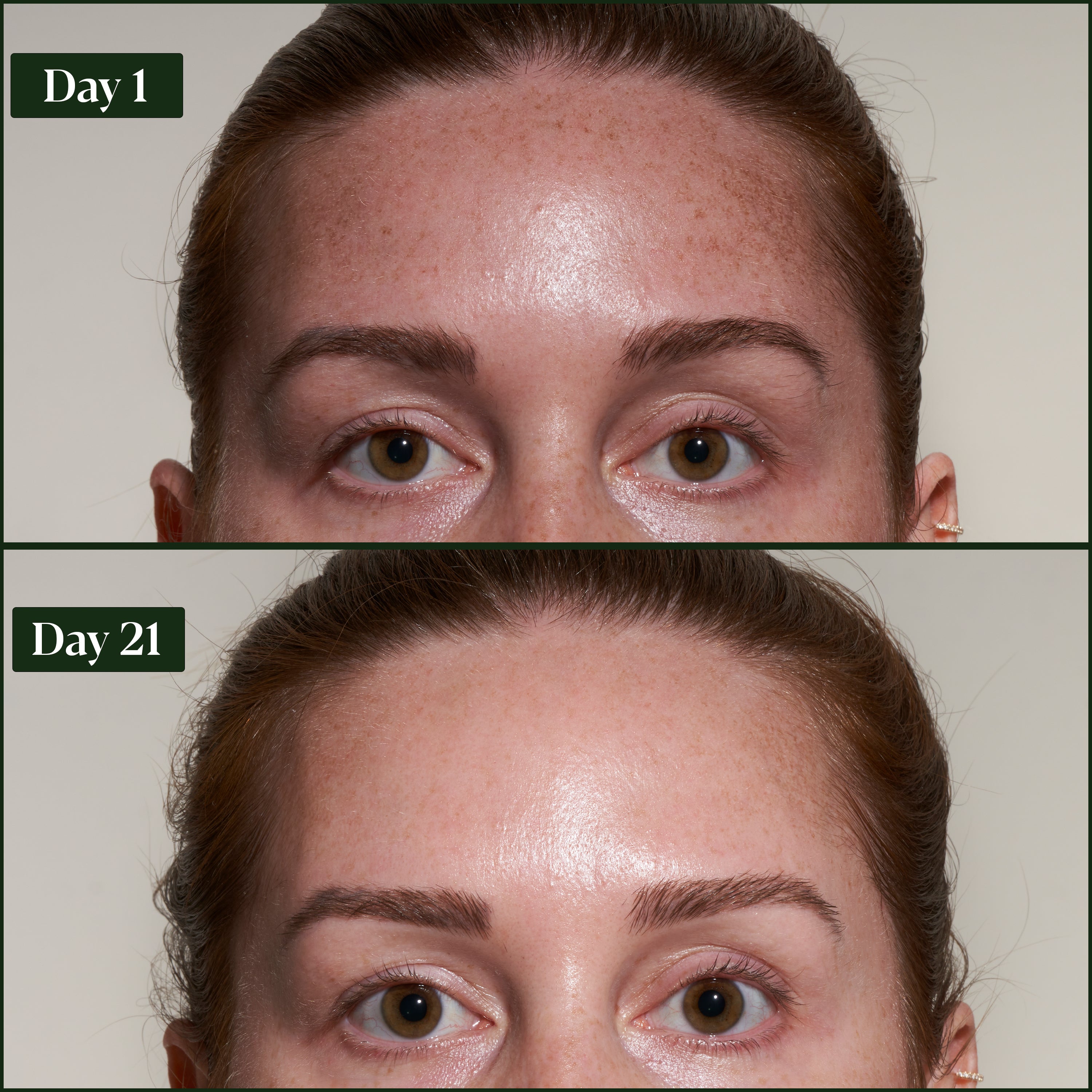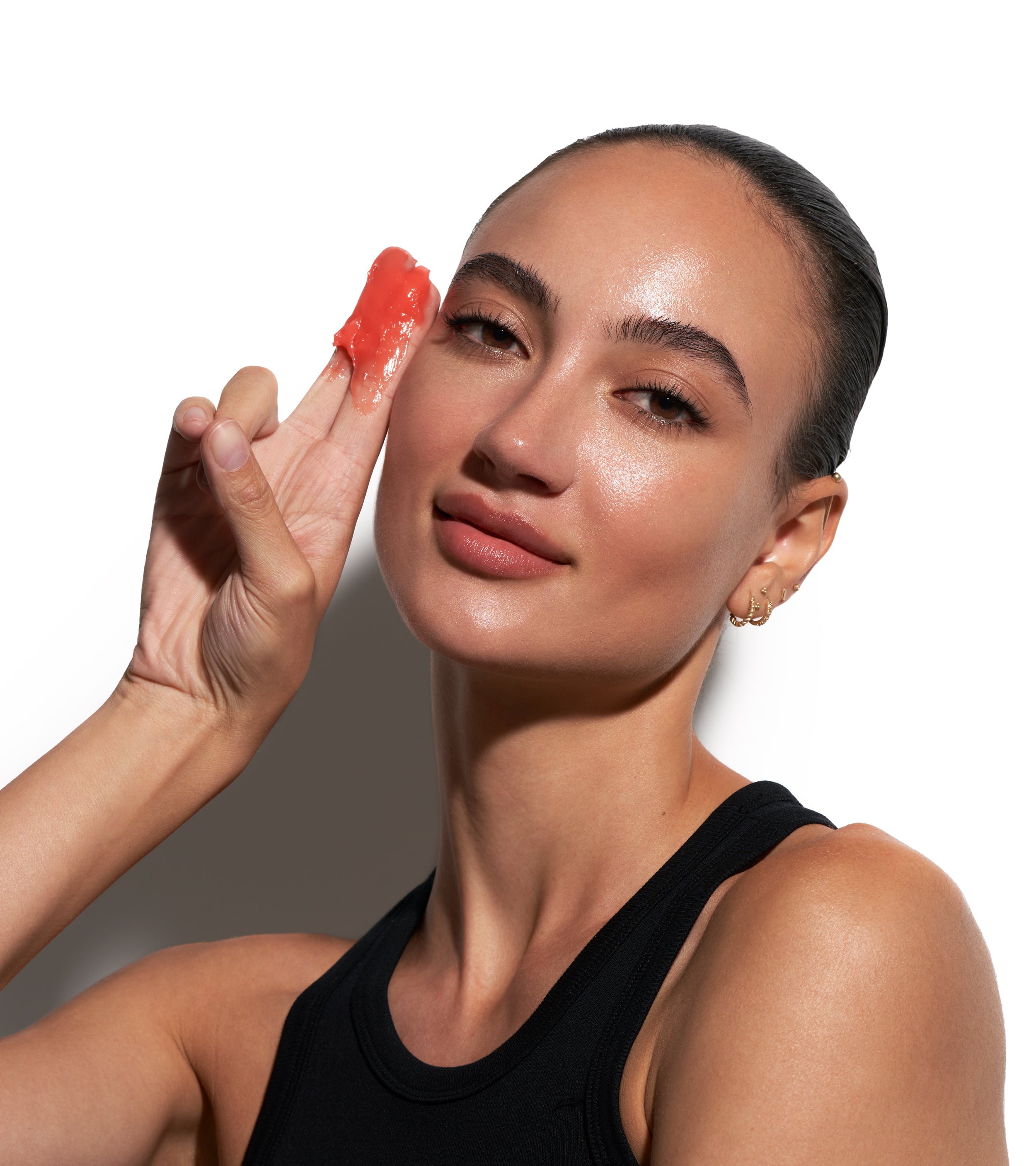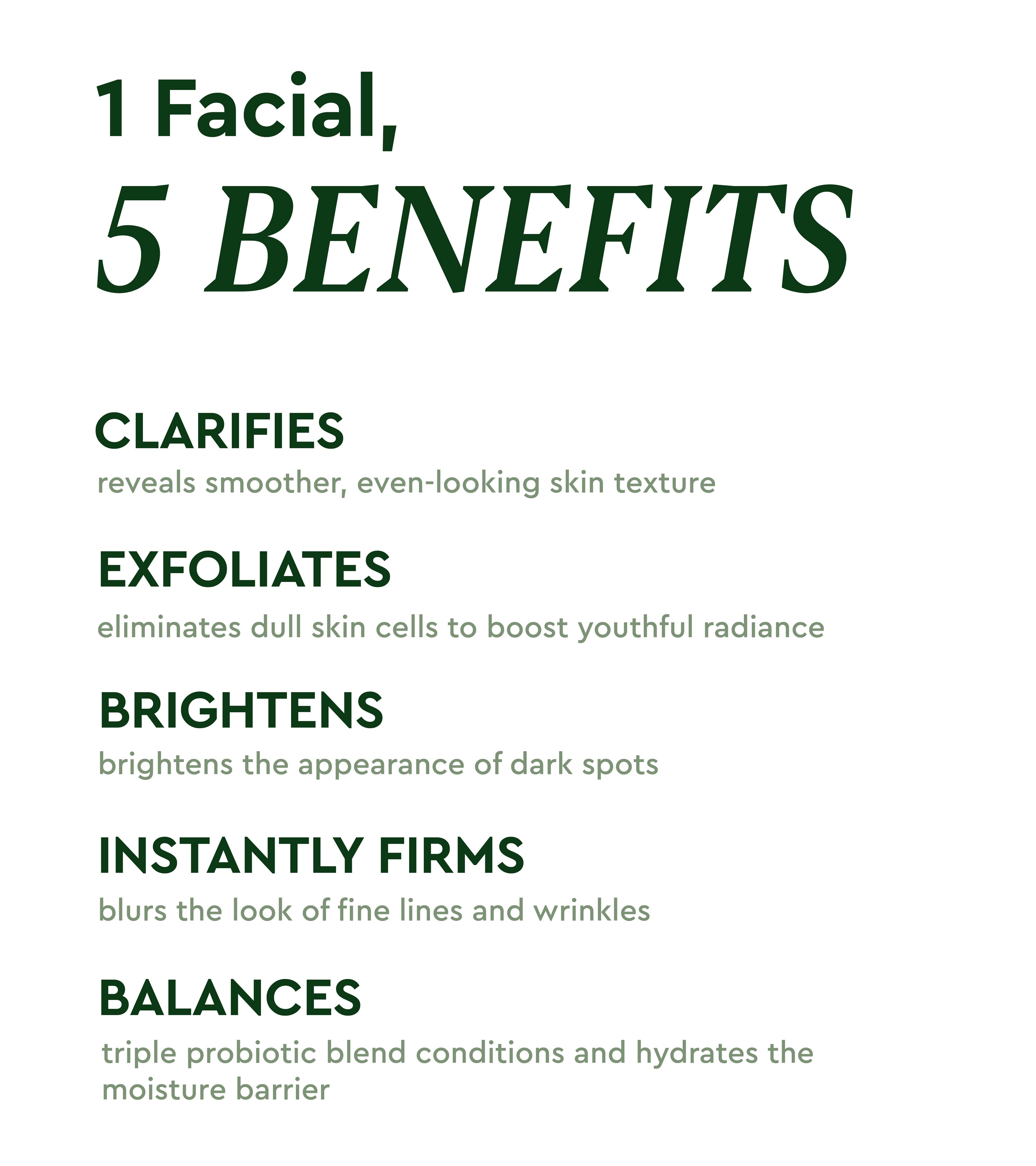 (Glyco-Biotic)™ Ultra-Synbiotic Facial






Description

Crafted with microflora enhancing triple probiotic bioferment blend, pomegranate enzyme and a cell-renewing 10% Glycolic/Phytic/Tartaric acid compound to visibly brighten, exfoliate, and fade stubborn dark spots. Diminish the signs of dullness to leave skin visibly even, soft and radiant.
Why It Works

Dullness relief and glow booster: gently exfoliate dead skin cells that cause dark spots, dullness and clogged pores to polish and brighten skin tone.

Australian superfoods recharge surface layers: antioxidants and emollients neem seed oil, maqui, kakadu plum and tasmanian pepperberry neutralize free radicals and prevent the signs of aging.

Provides nutrient-rich, restorative hydration: unique blend of prebiotics, probiotics and postbiotics increases the skin's moisture content and helps to condition the microflora.
Probiotic Bioferments

Prebiotics: Inulin, Alpha-Glucan Oligosaccharide

Probiotics: Lactobacillus Ferment Lysate Filtrate

Postbiotics: Saccharomyces Lysate, Valine (L), Glycine, Glutamic Acid (L), Threonine