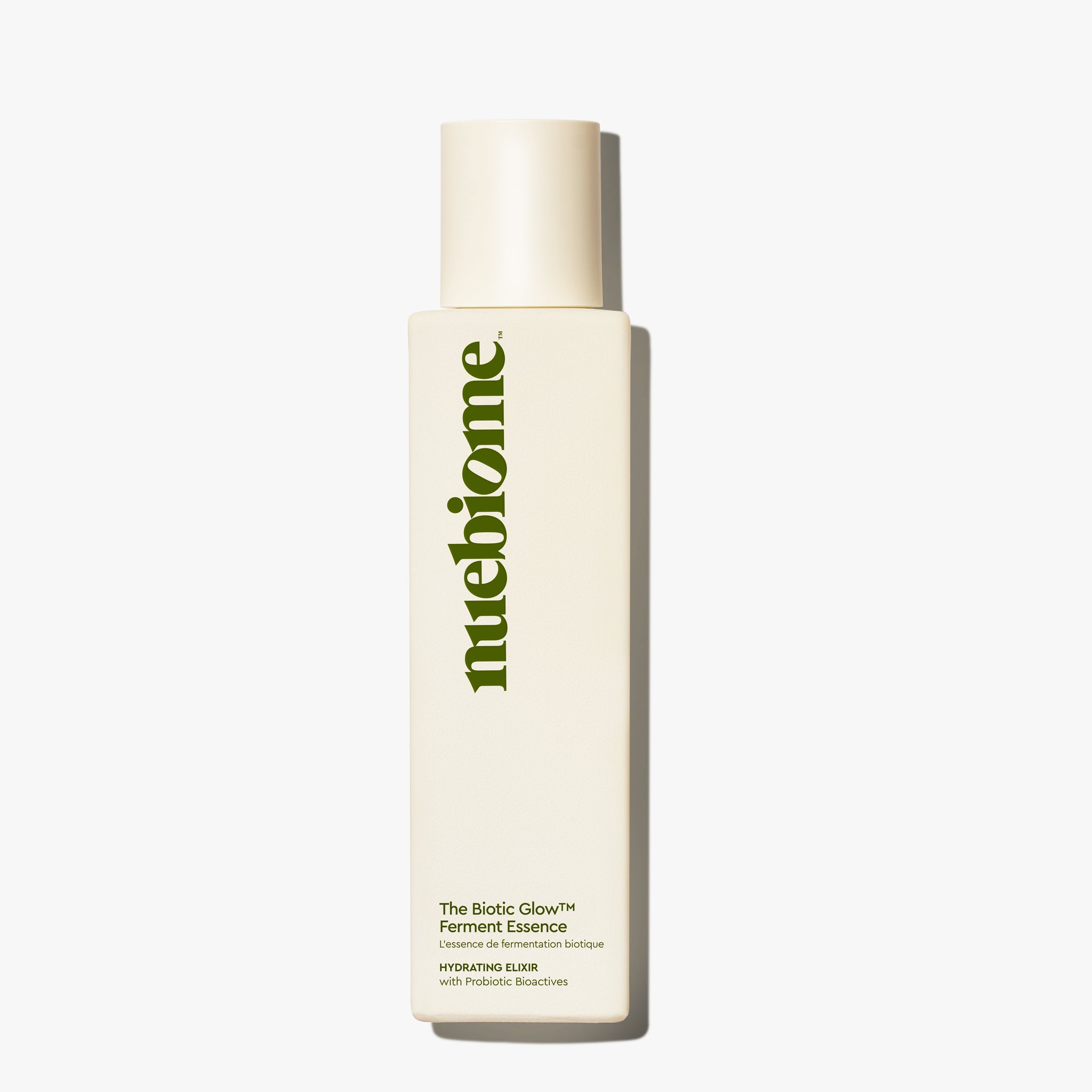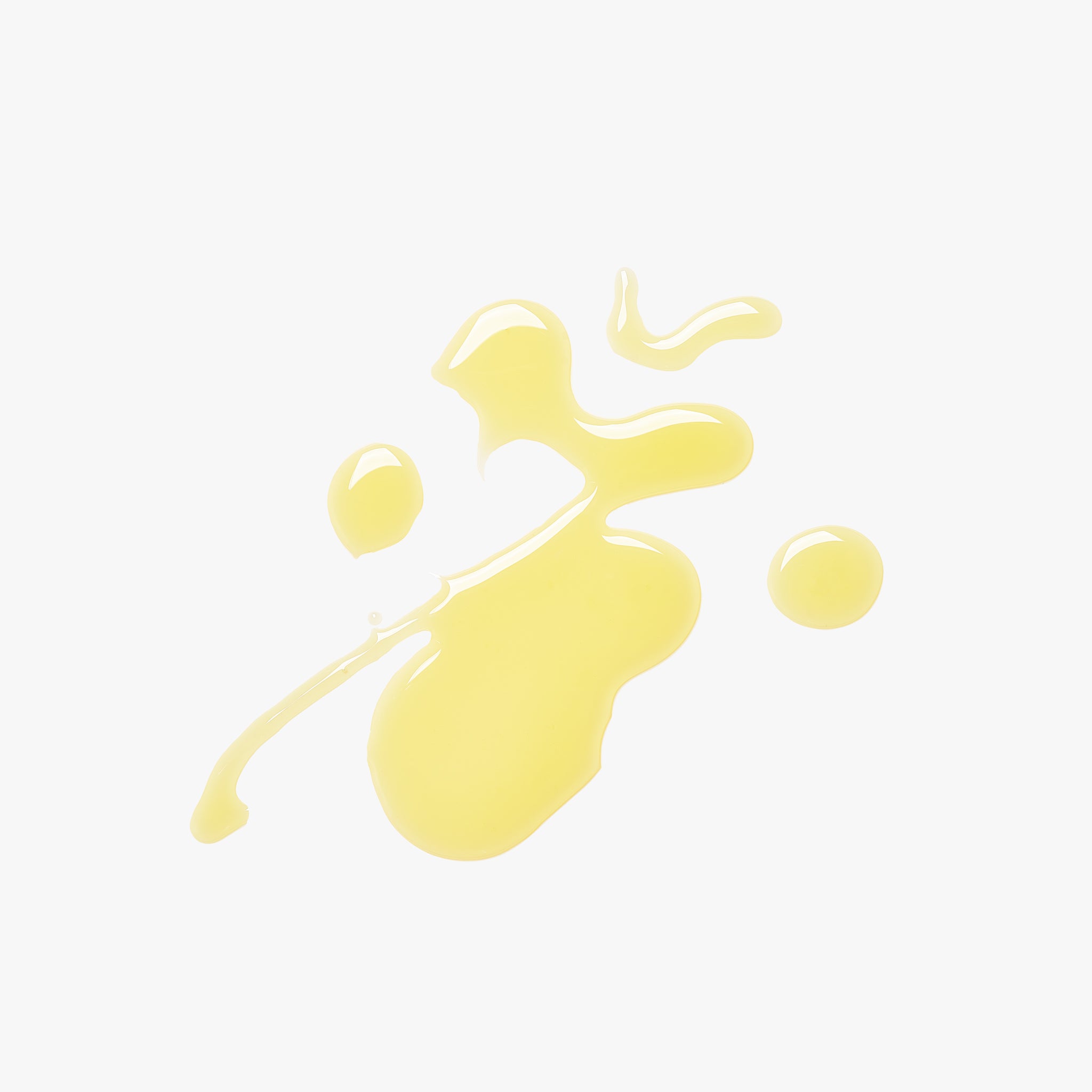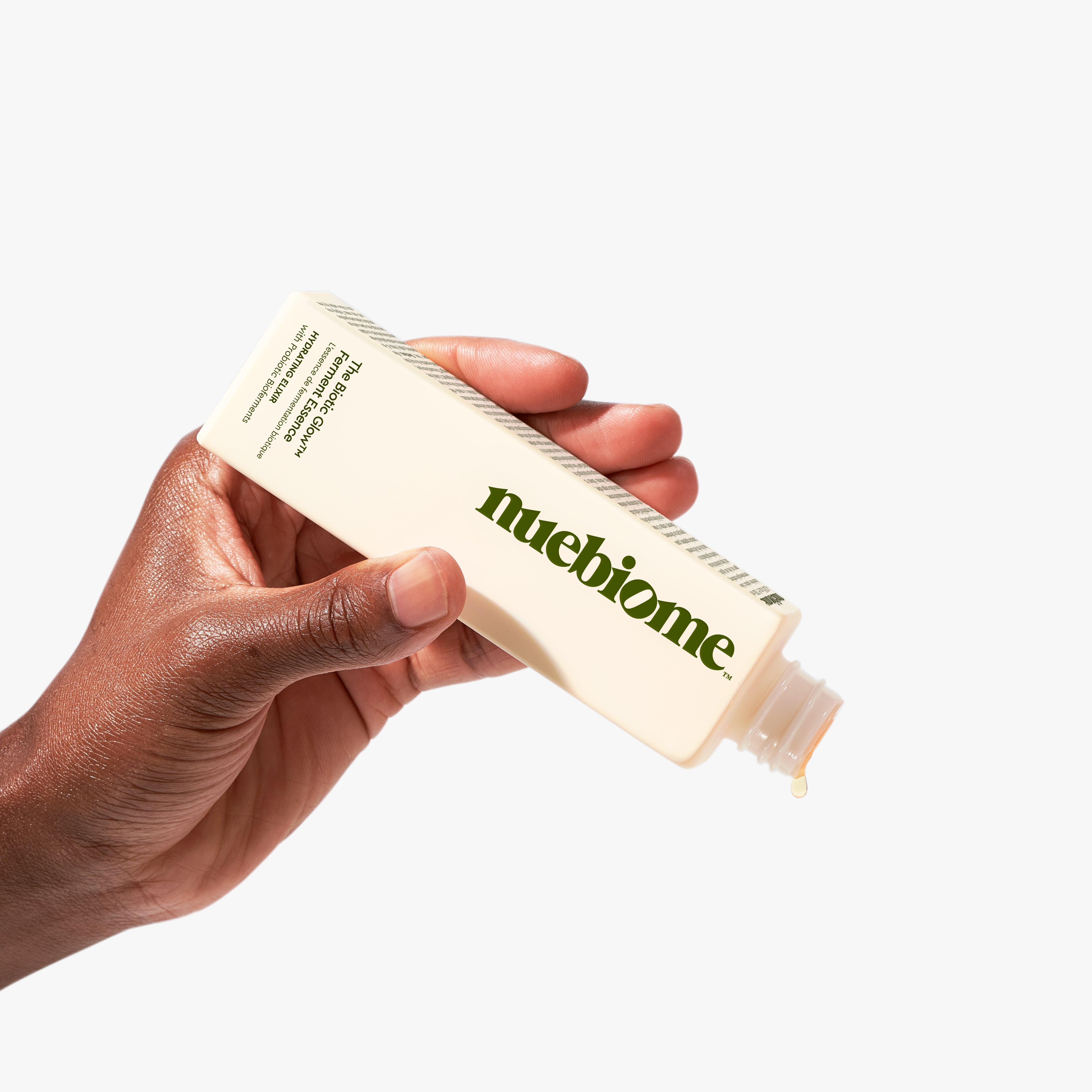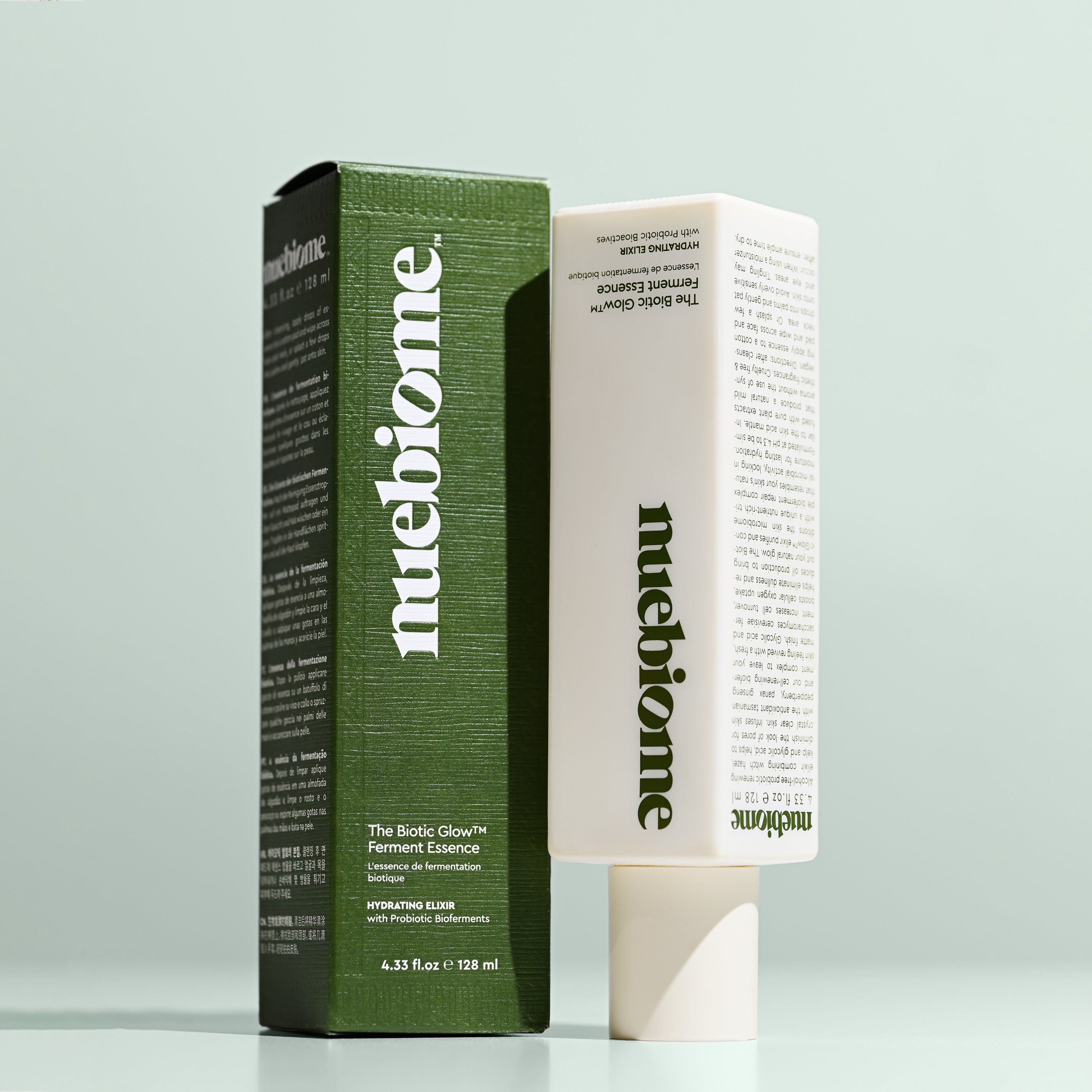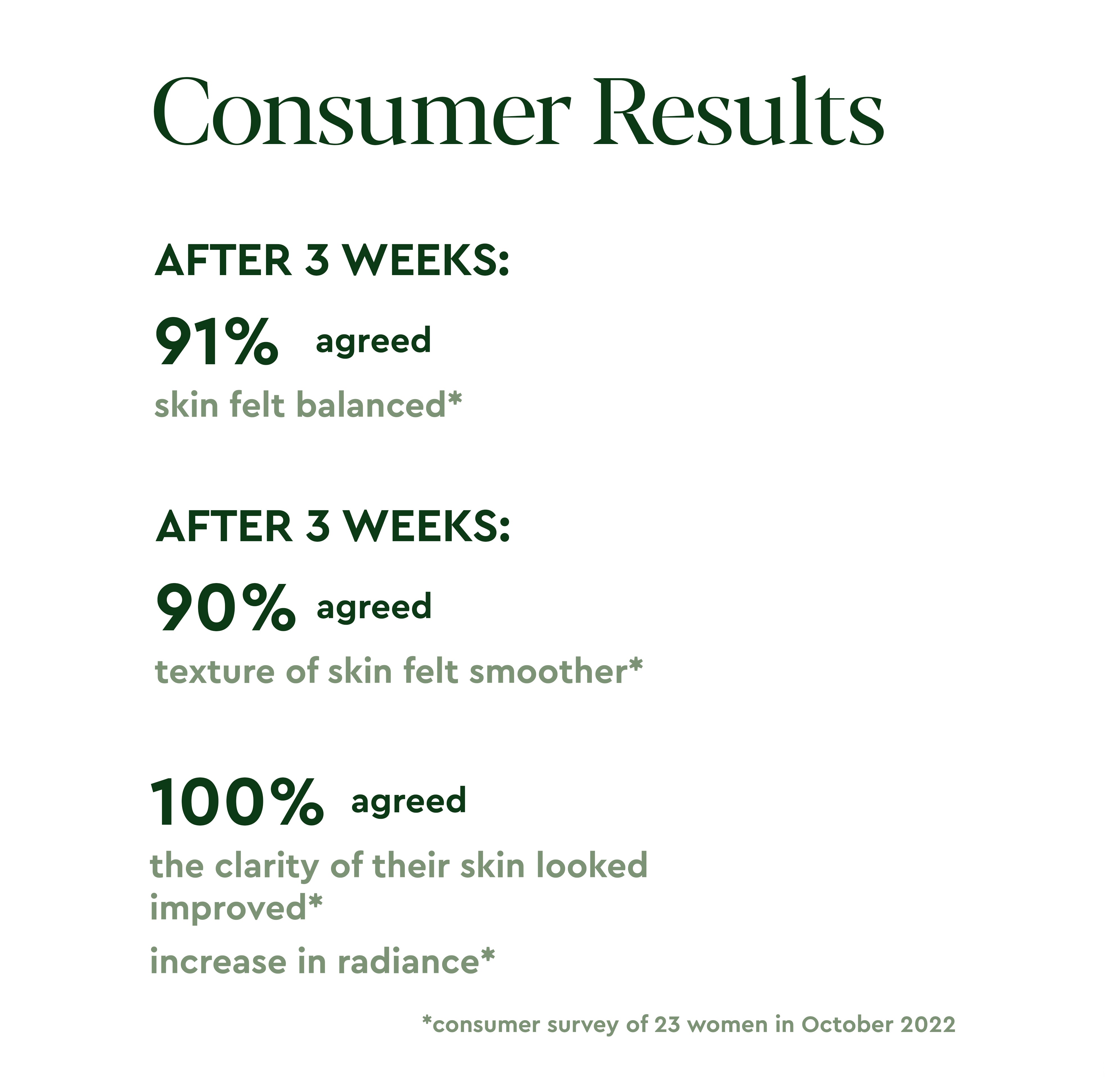 The Biotic Glow™ Ferment Essence




Description

Alcohol-free probiotic bioferment balancing essence combining grape seed, African whitewood, kelp and glycolic acid to help tighten pores, improve radiance and enhance your skincare routine.
Why It Works

Brings out your natural glow: glycolic acid and saccharomyces cerevisiae ferment increases cell turnover and cellular oxygen uptake to eliminate dull skin. 

Eliminate skin dullness and reduce oil production: antioxidant superfood tasmanian pepperberry, African whitewood and panax ginseng leaves skin feeling revived and oil-free.

Crystal clear skin: purify and condition your skin's microbiome with our triple probiotic bioferment blend to soften fine lines and deliver lasting hydration.
Probiotic Bioferments

Prebiotics: Inulin, Alpha-Glucan Oligosaccharide

Probiotic: Lactobacillus Ferment Lysate

Postbiotics: Saccharomyces Lysate, Valine (L), Glycine, Glutamic Acid (L), Threonine


Featured In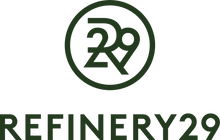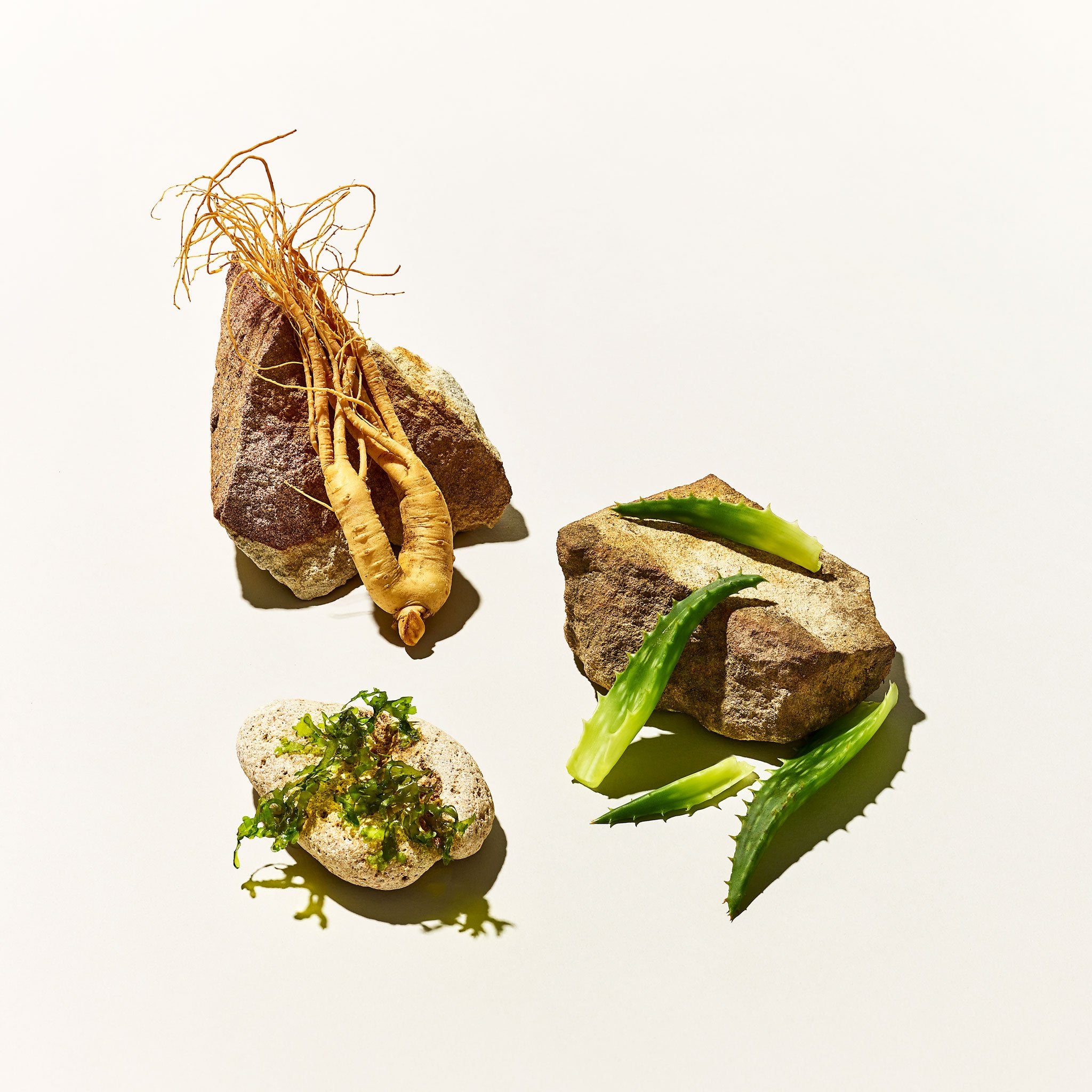 KEY INGREDIENTS
Panax Ginseng Root: Powerful antioxidant-rich botanical that detoxifies, combat puffiness and boosts hydration.
Glycolic Acid: Alpha Hydroxy Acid (AHA) that helps shed old flaky skin to reveal a healthy glow.
African Whitewood: Natural astringent agent used to balance combination and oily skin types. Helps visibly diminish the appearance of pores.
Aloe Vera & Kelp: Soothes irritated skin and forms a physical barrier against environmental stressors.
Tasmanian Pepperberry*: Wild-harvested Australian bushfood packed with potent antioxidants and anti-inflammatory molecules and helps to improve collagen production.
*Wild-harvested Australian bushfood fairly traded with indigenous communities
Discover Our
Triple Probiotic Blend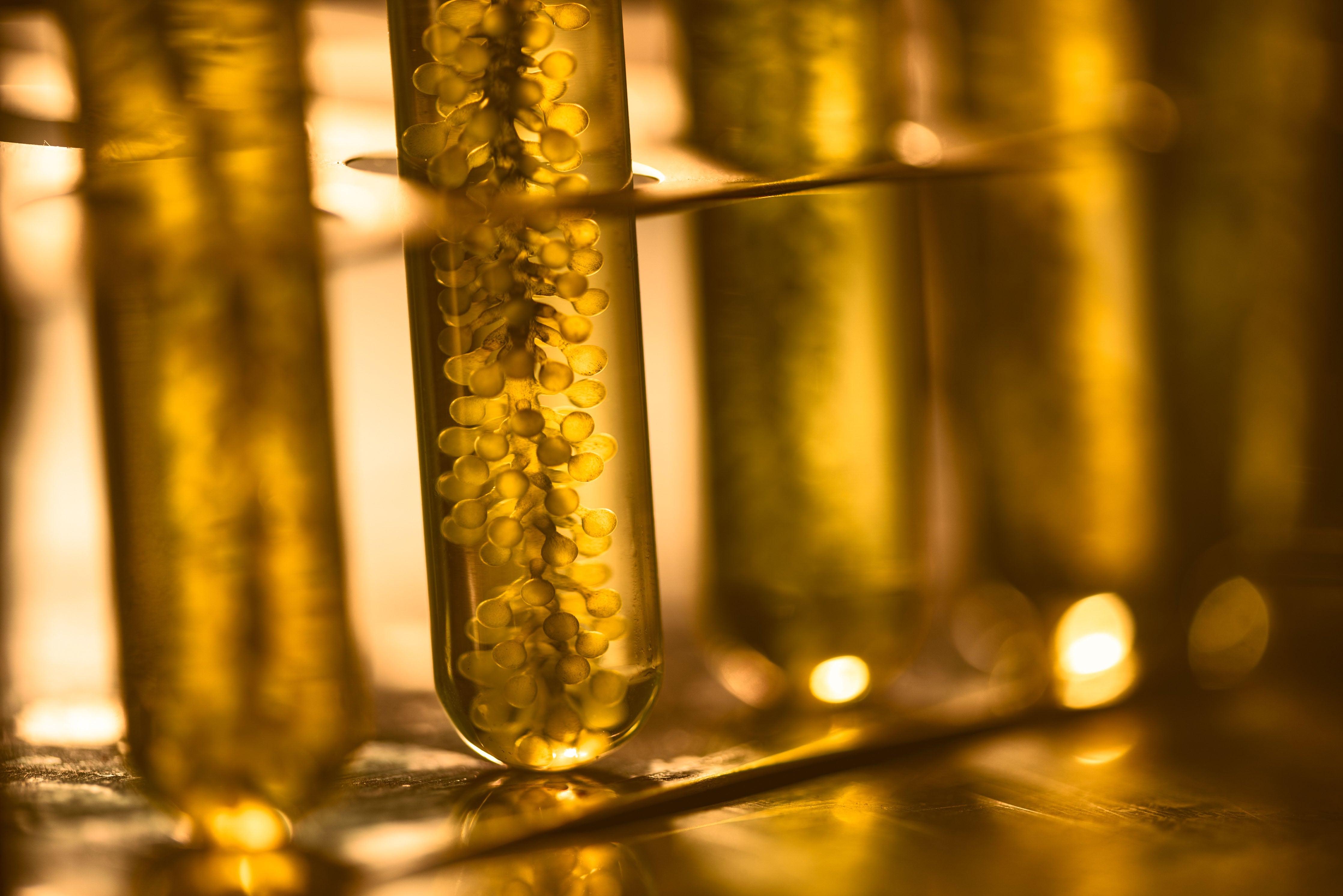 Nature-Powered Botanicals
Sourced from the highest quality plant-based and plant-derived ingredients.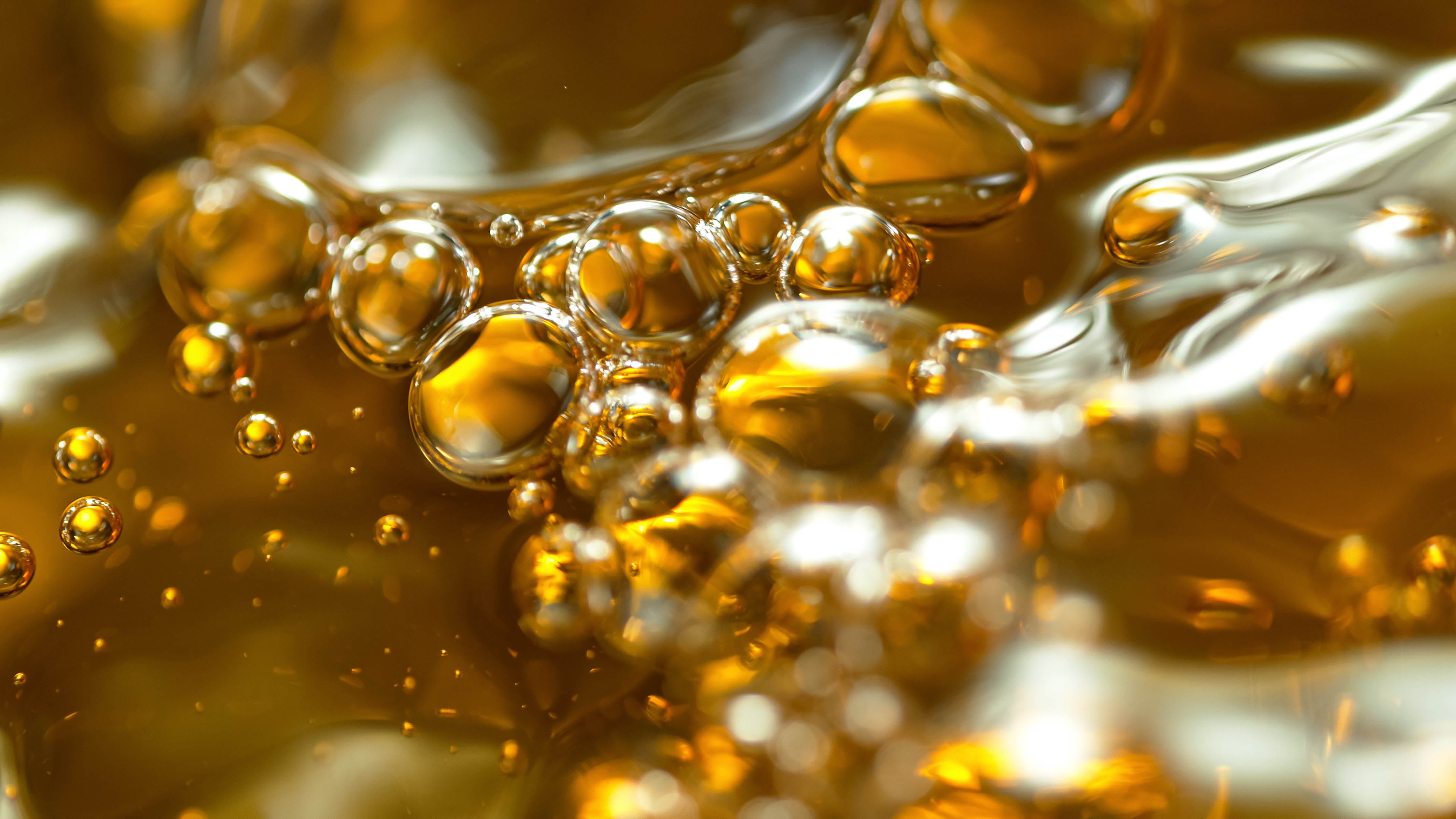 Probiotic-Fused Biofermentation
Fused fermentation process blending prebiotics, probiotics and postbiotics to enhance and condition the skins natural barrier function.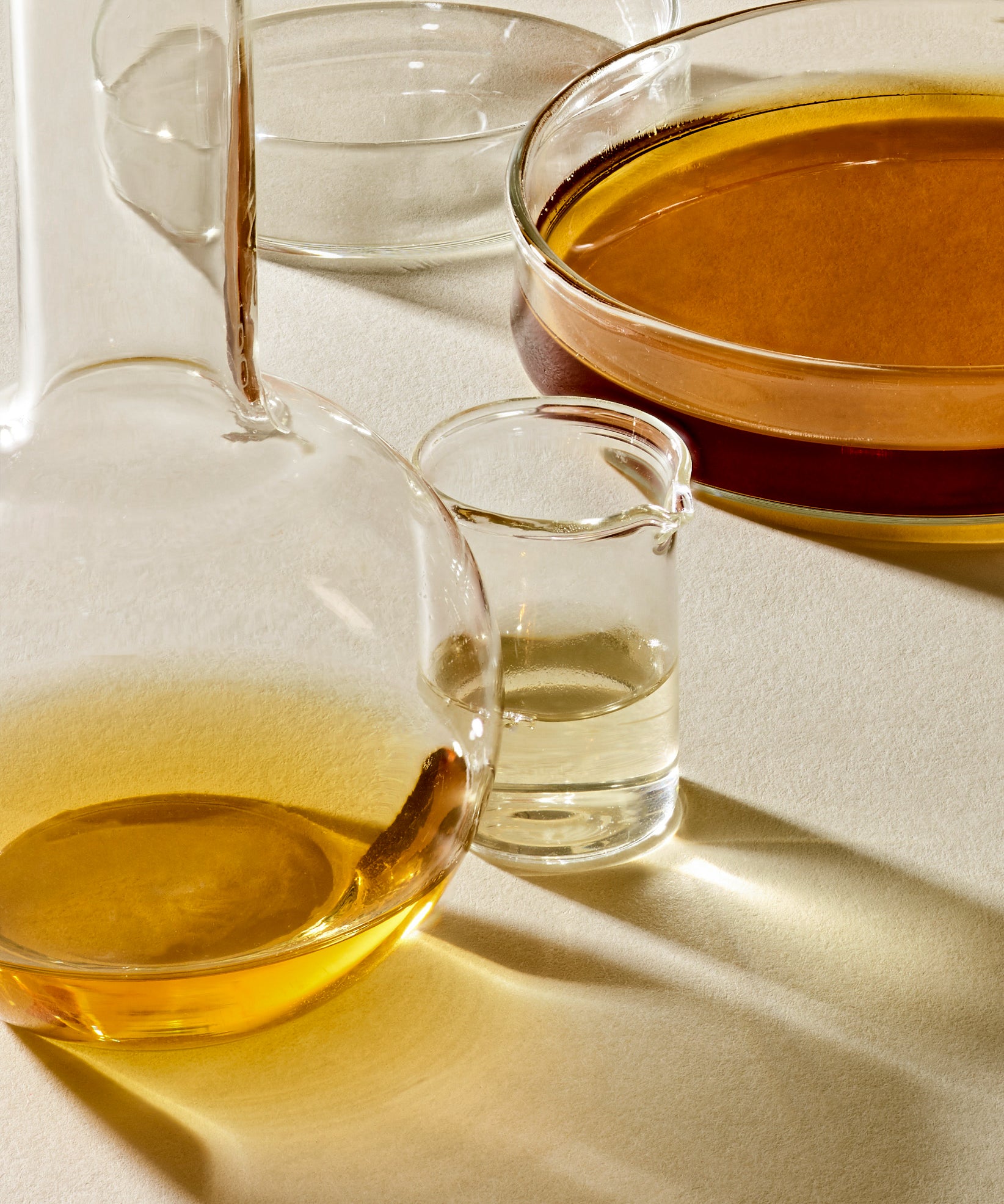 Microbiome Targeted Superior Radiance
Delivers potent, nutrient-rich extracts into your skin for an intense boosts of radiance to eliminate dull skin.